We assess all types of damage to goods. The assessment takes place independently of the means of transport. Our clients include the insurance industry, freight forwarders,  manufacturers and the shipping industry. For on-site inspections, we use our extensive testing equipment, which covers a wide range. If necessary, we call in laboratories and external testing organisations to carry out the damage investigation professionally.
Our extensive expertise covers the chemical and petrochemical industry, pharmaceutical industry, mechanical engineering and plant construction, food industry, corrosion protection packaging for sensitive goods, packaging as well as power plant construction (gas turbines and wind turbines).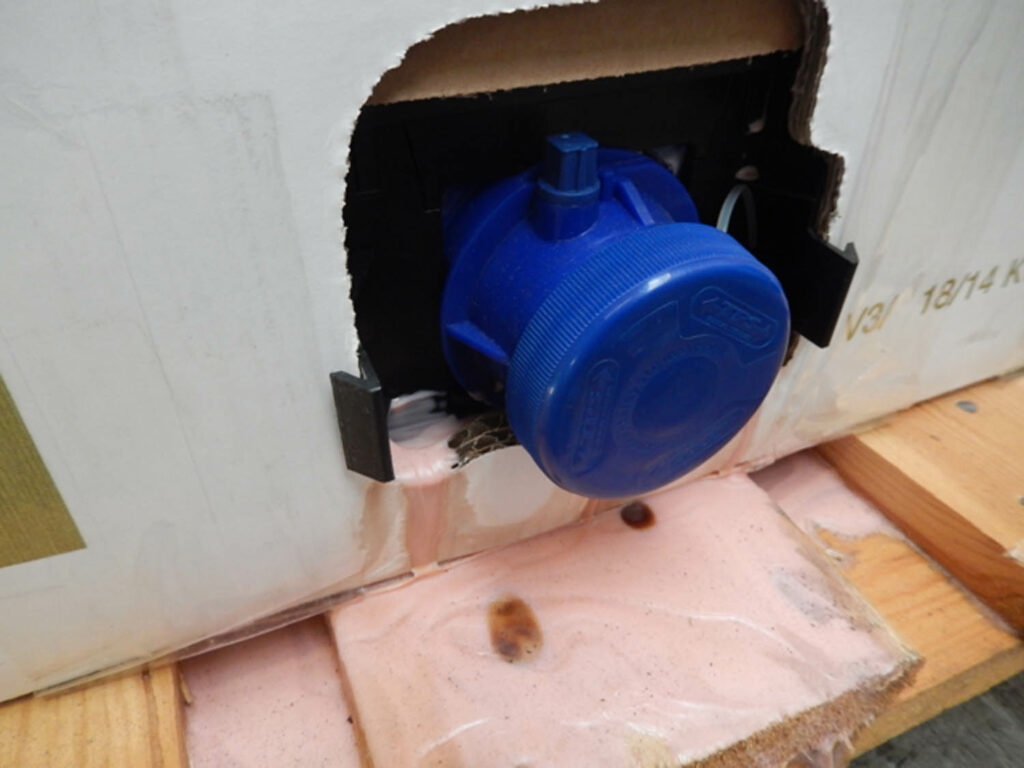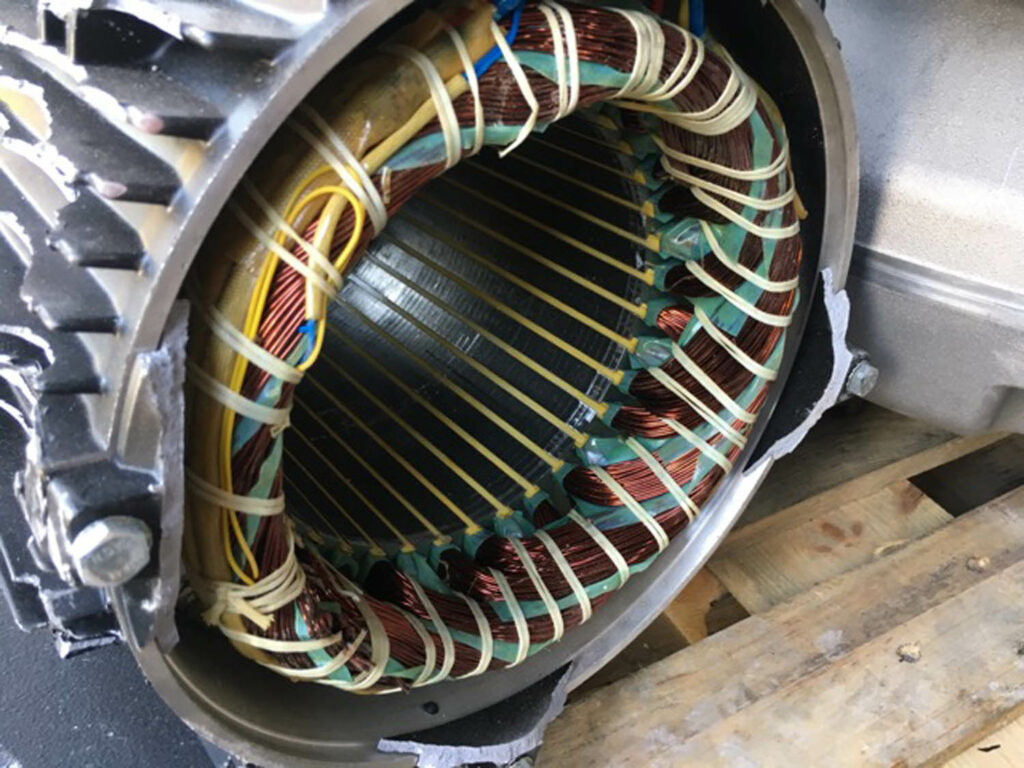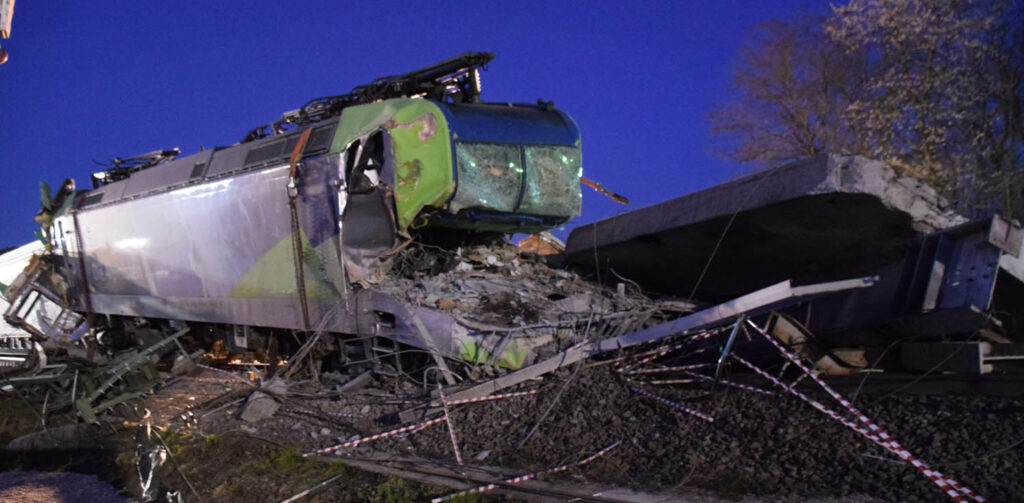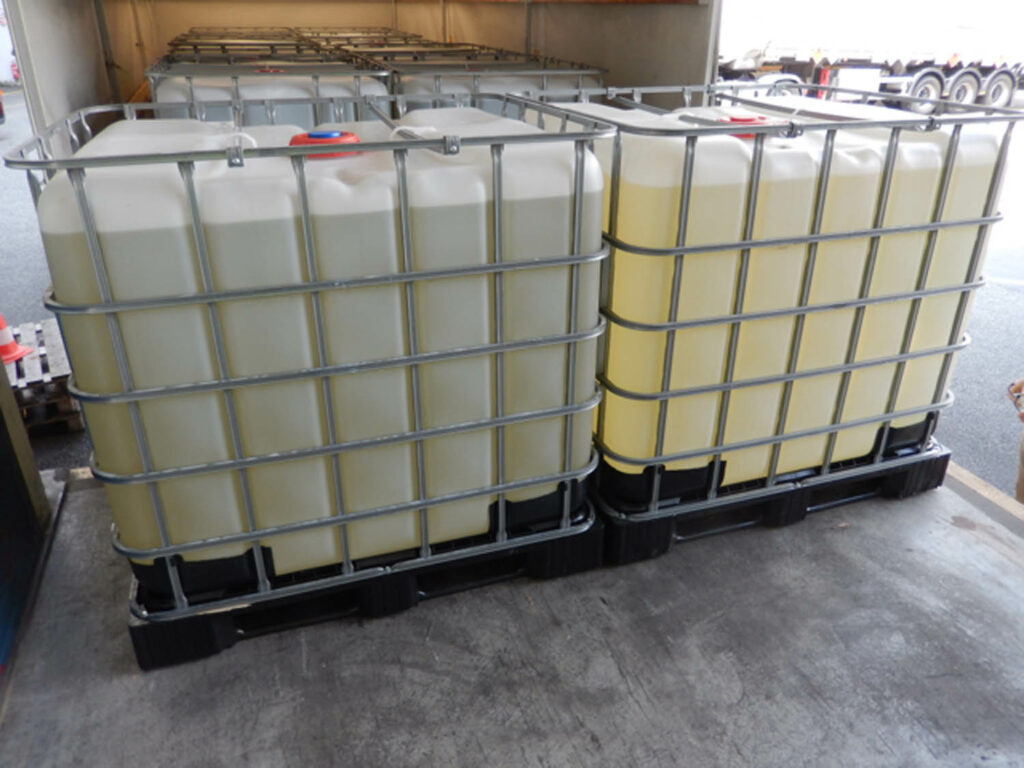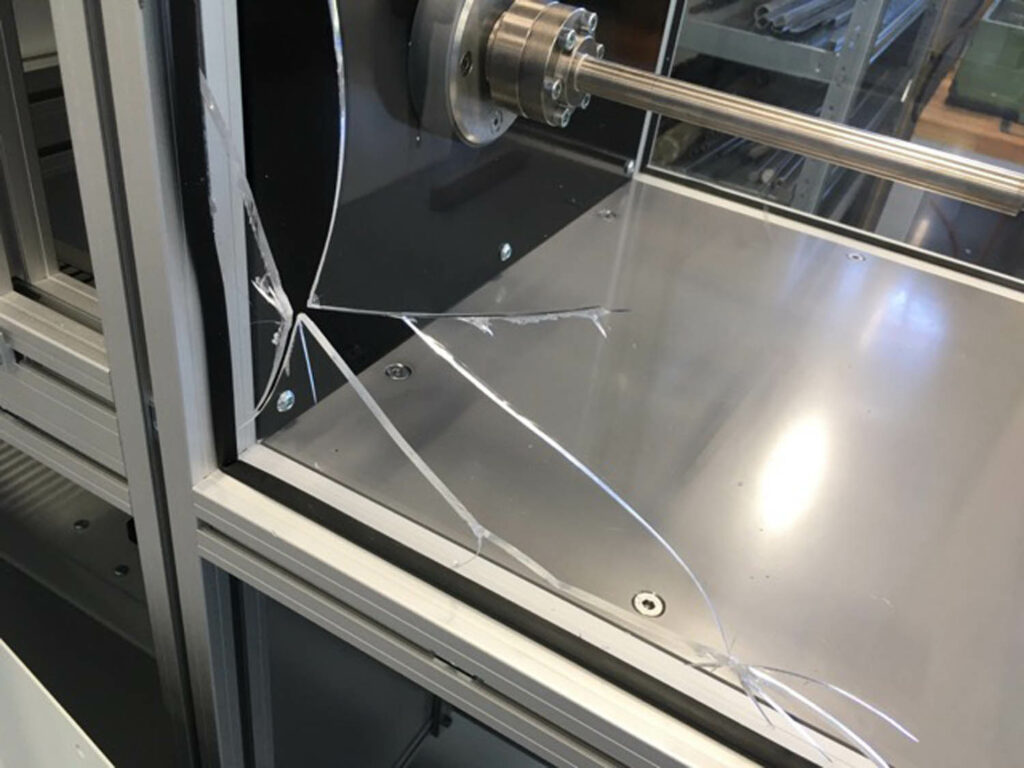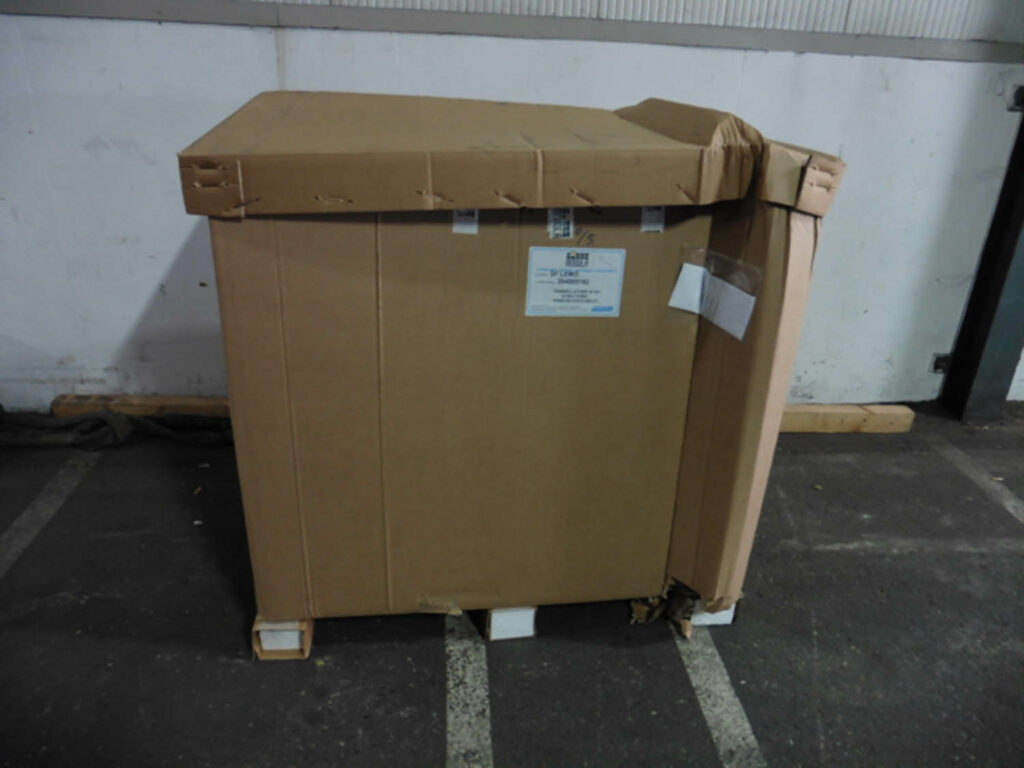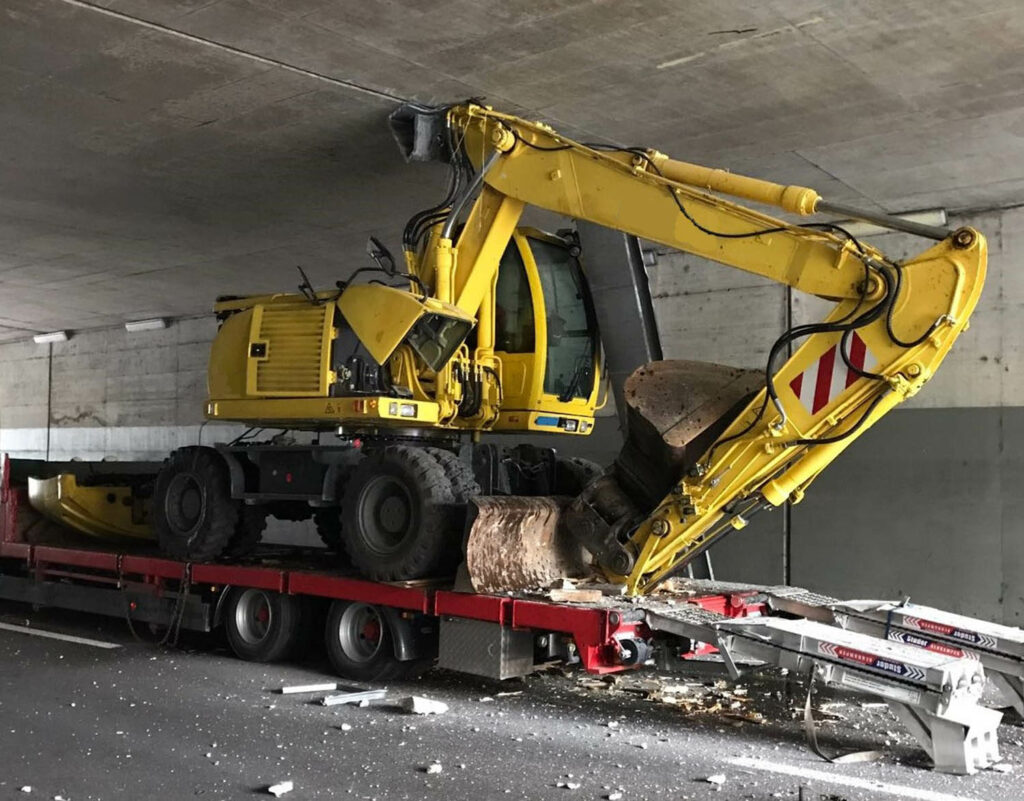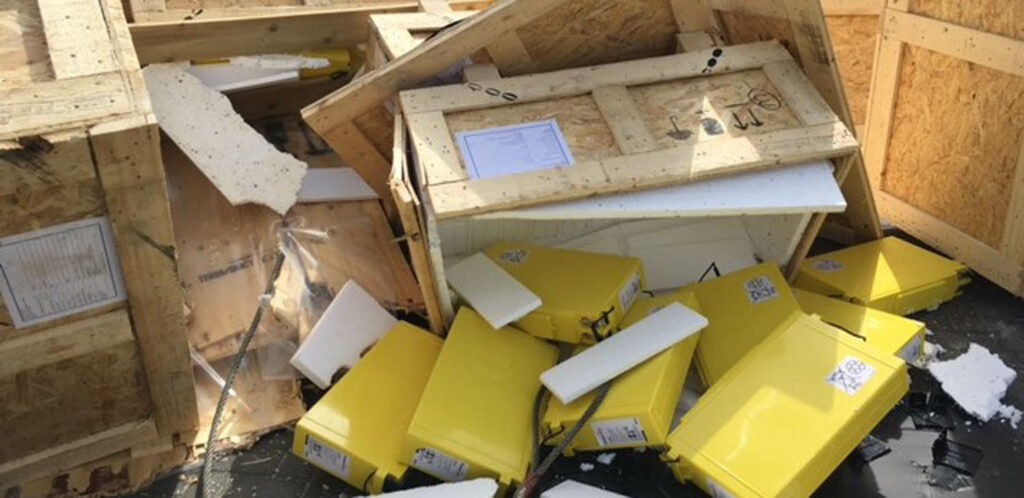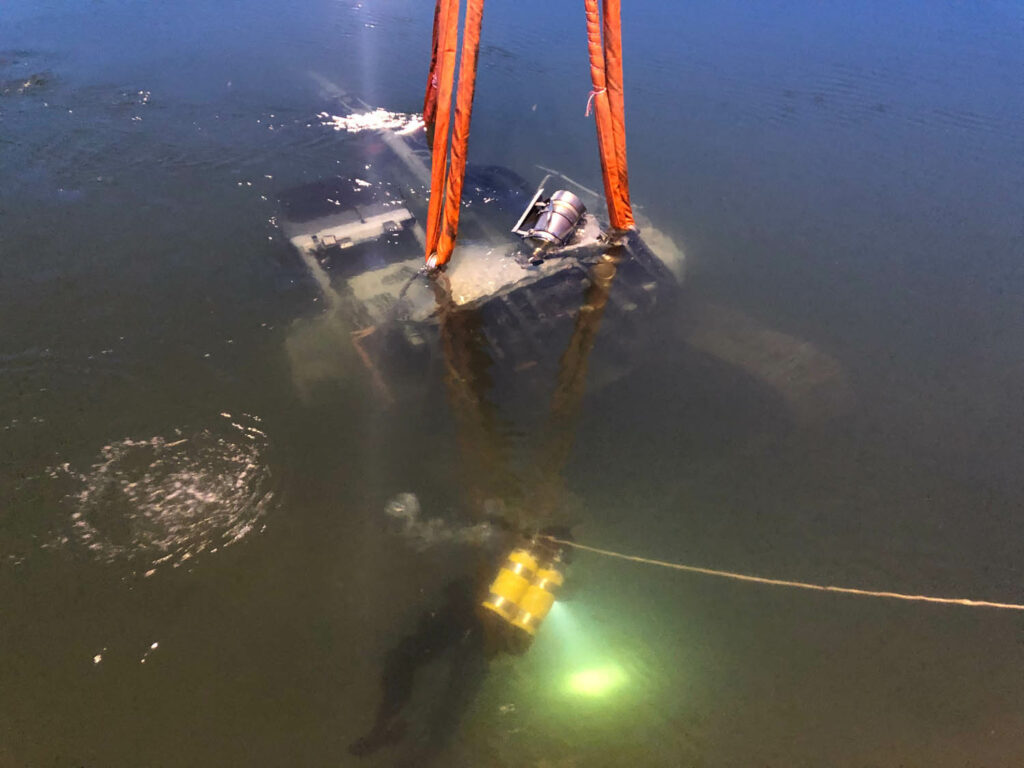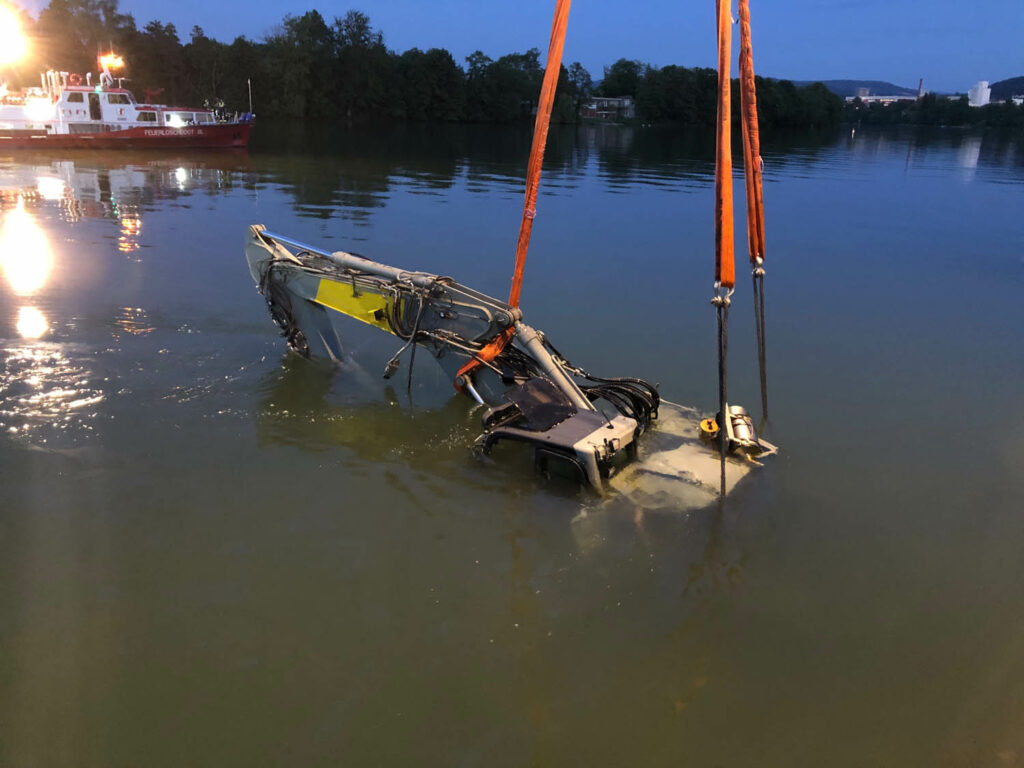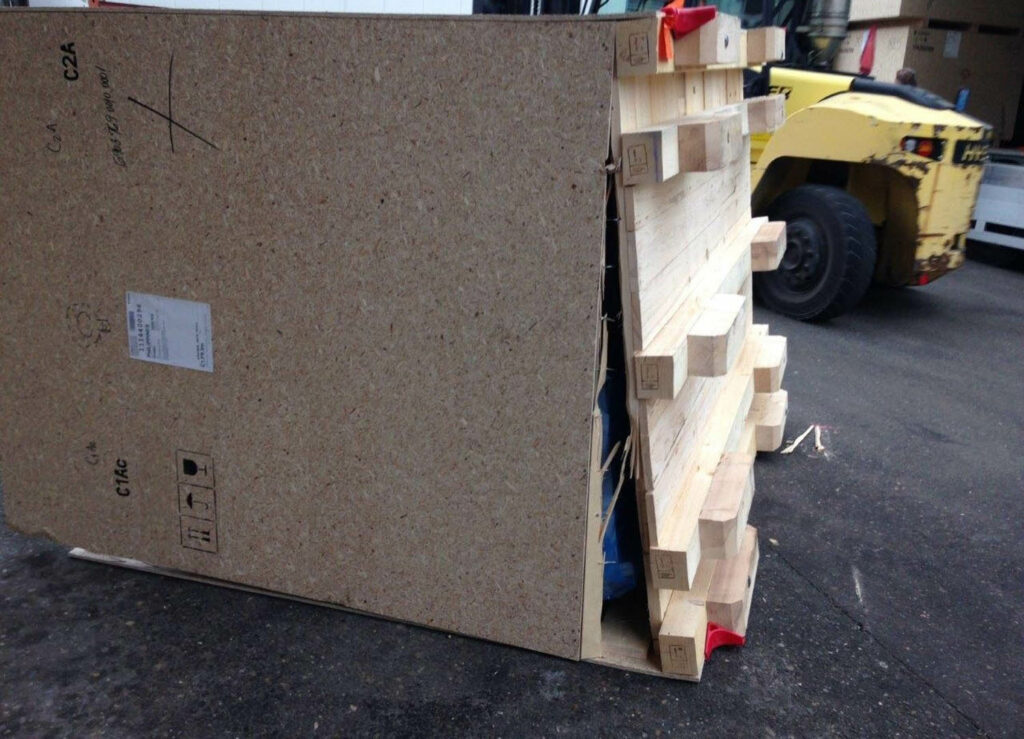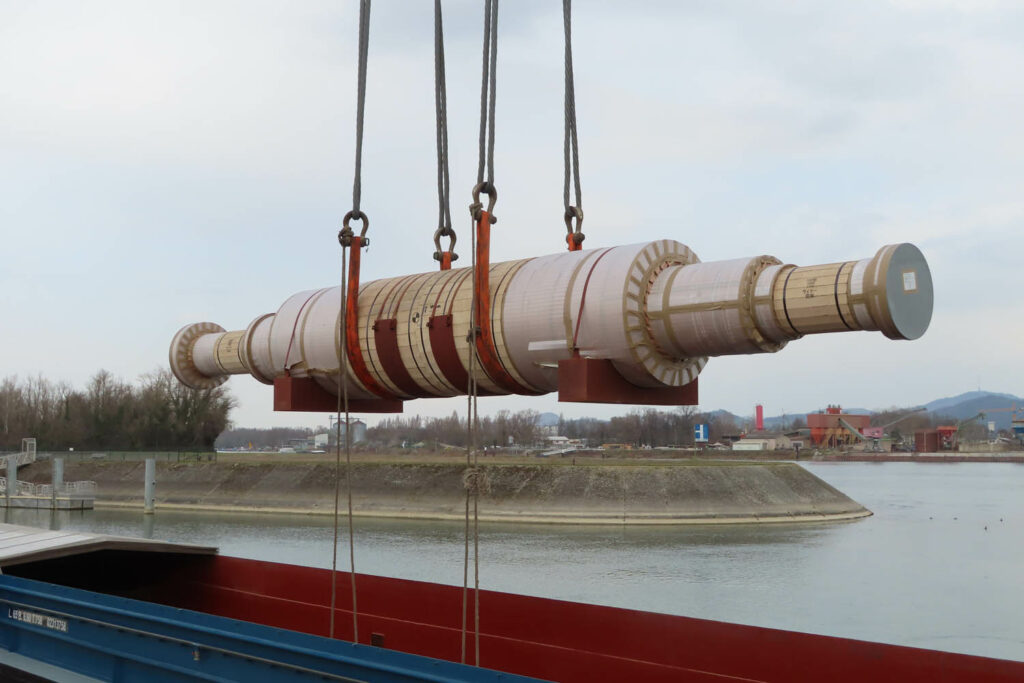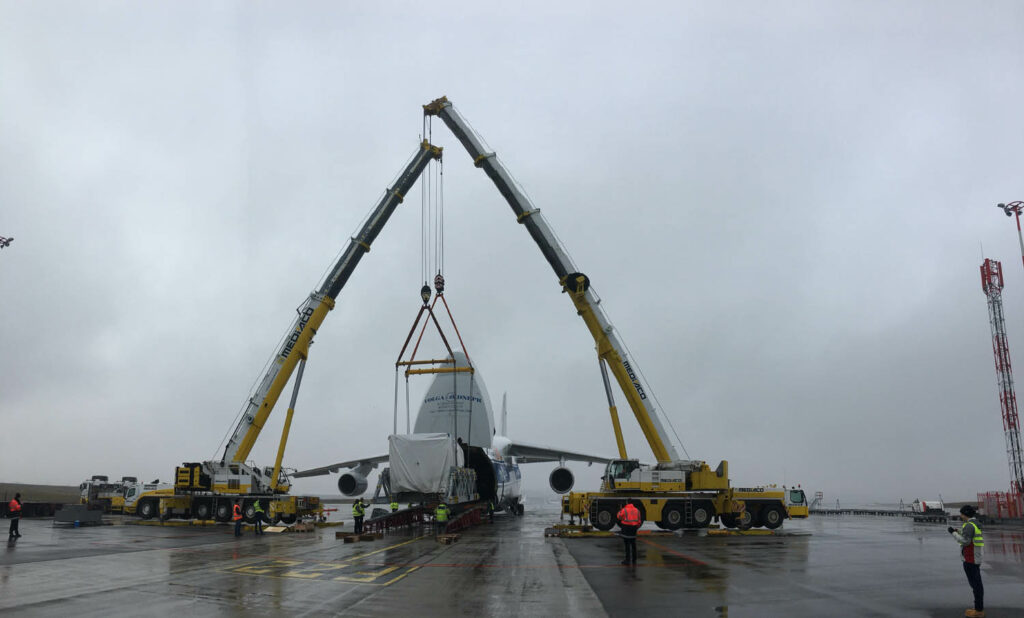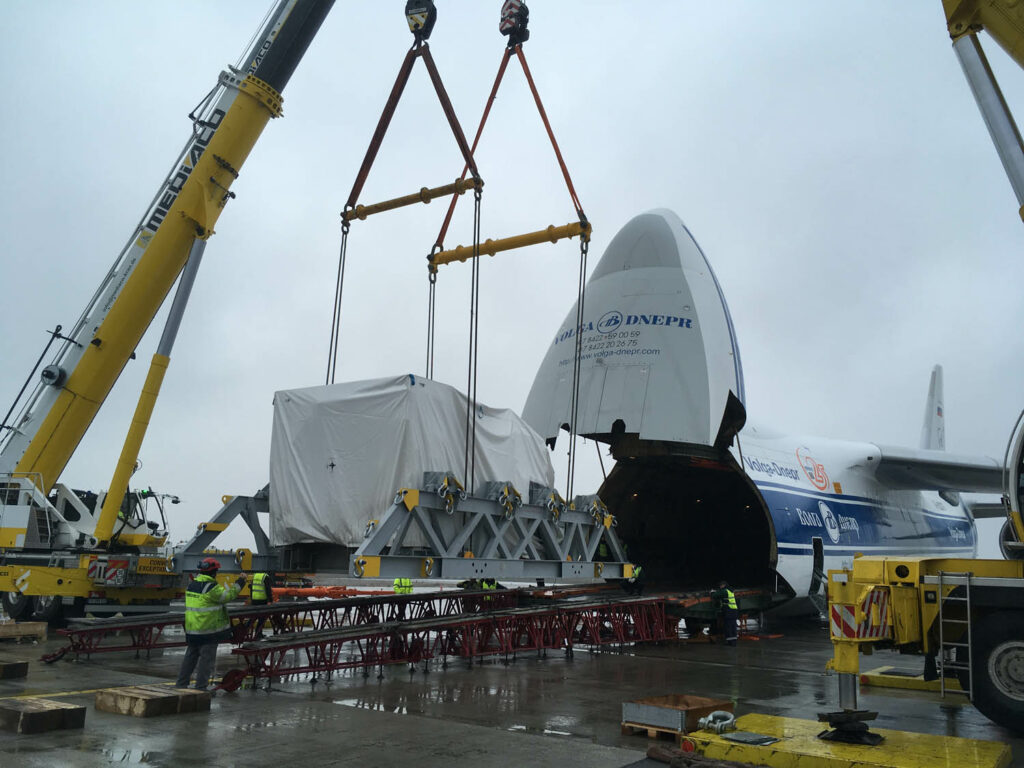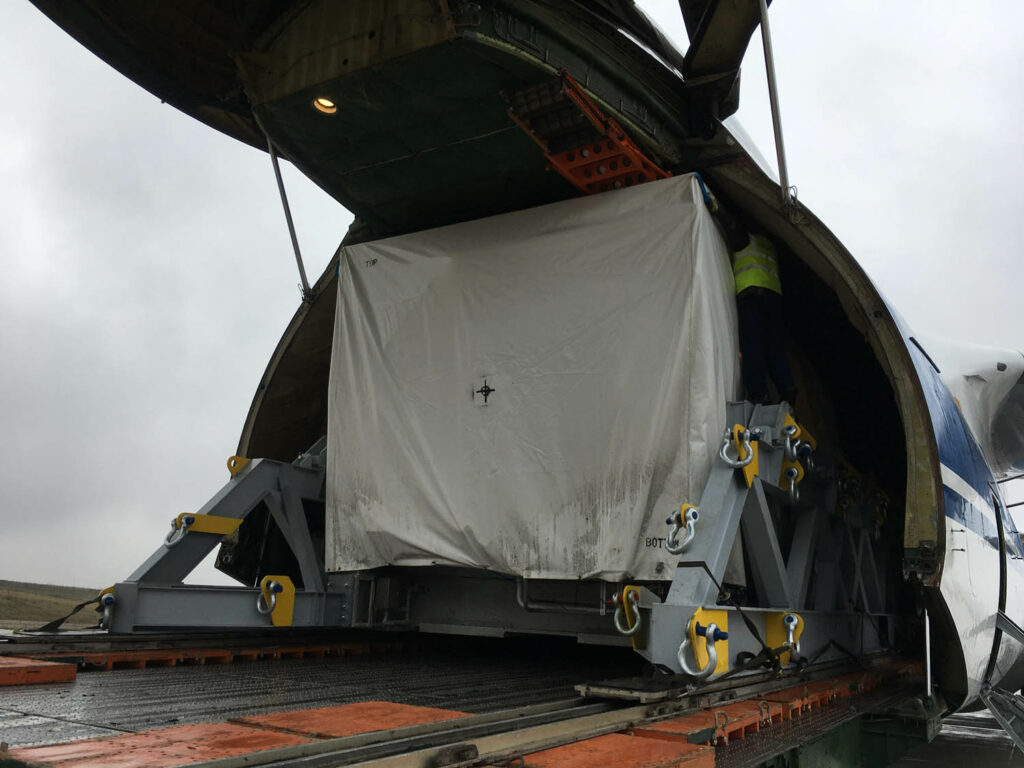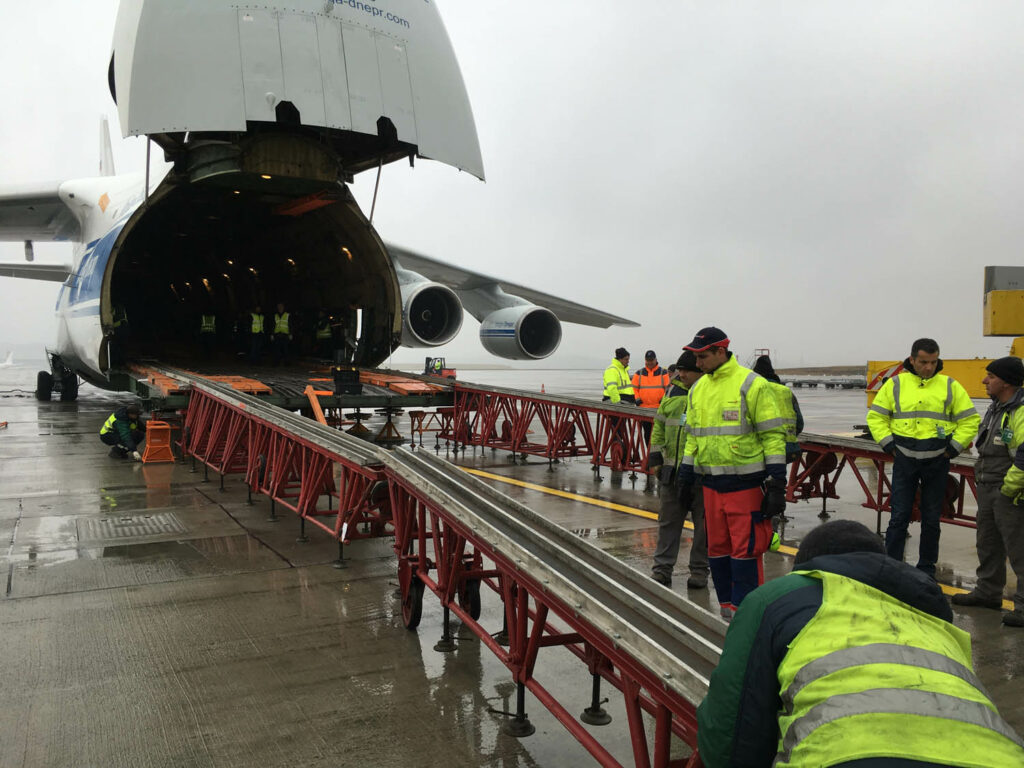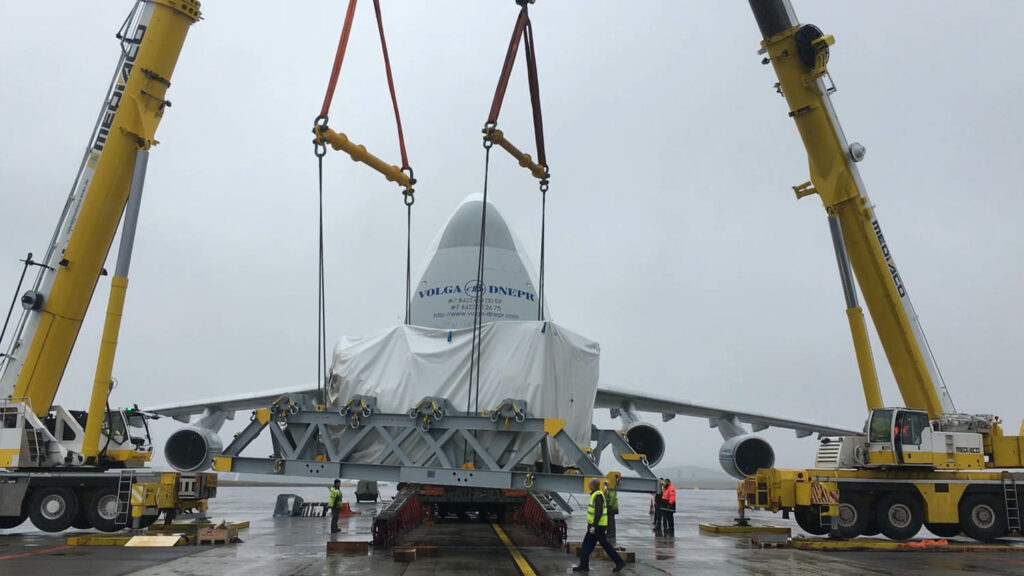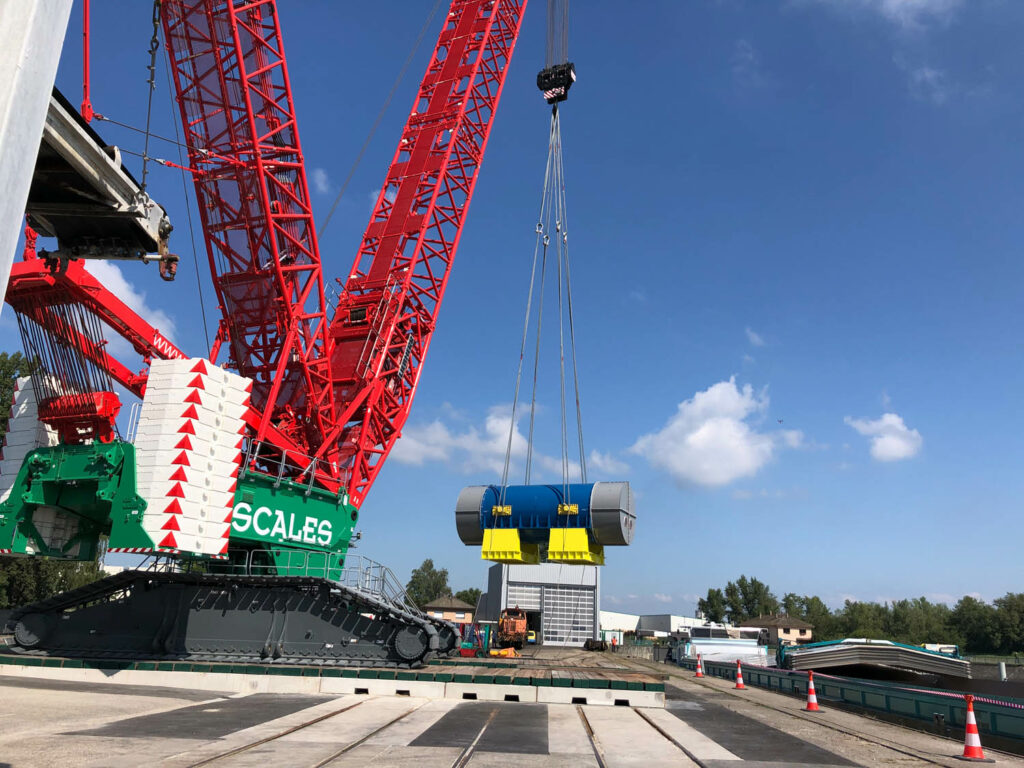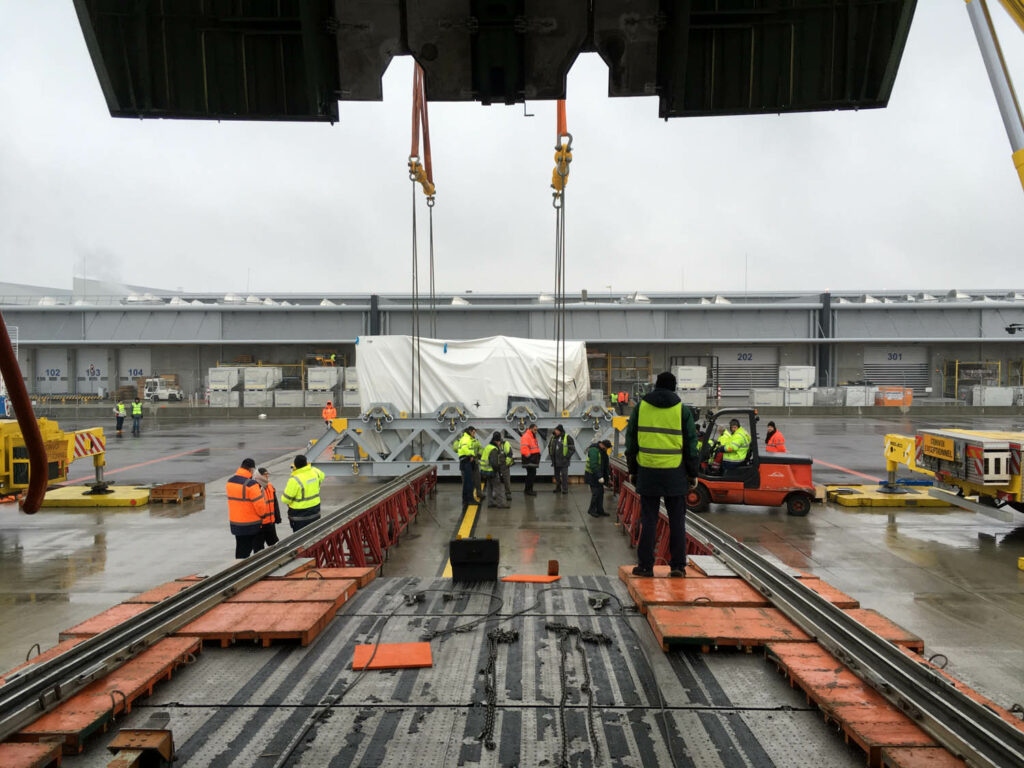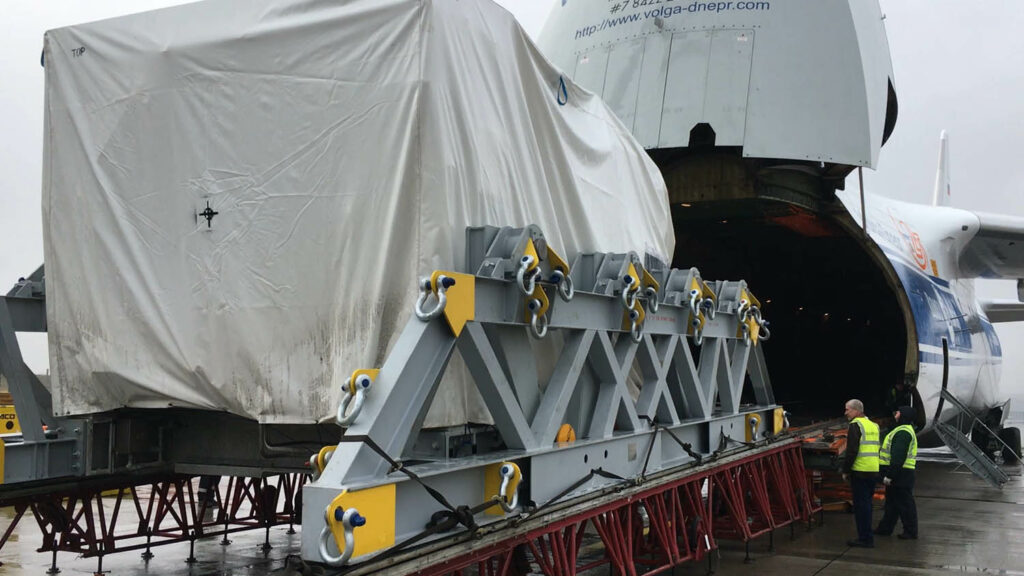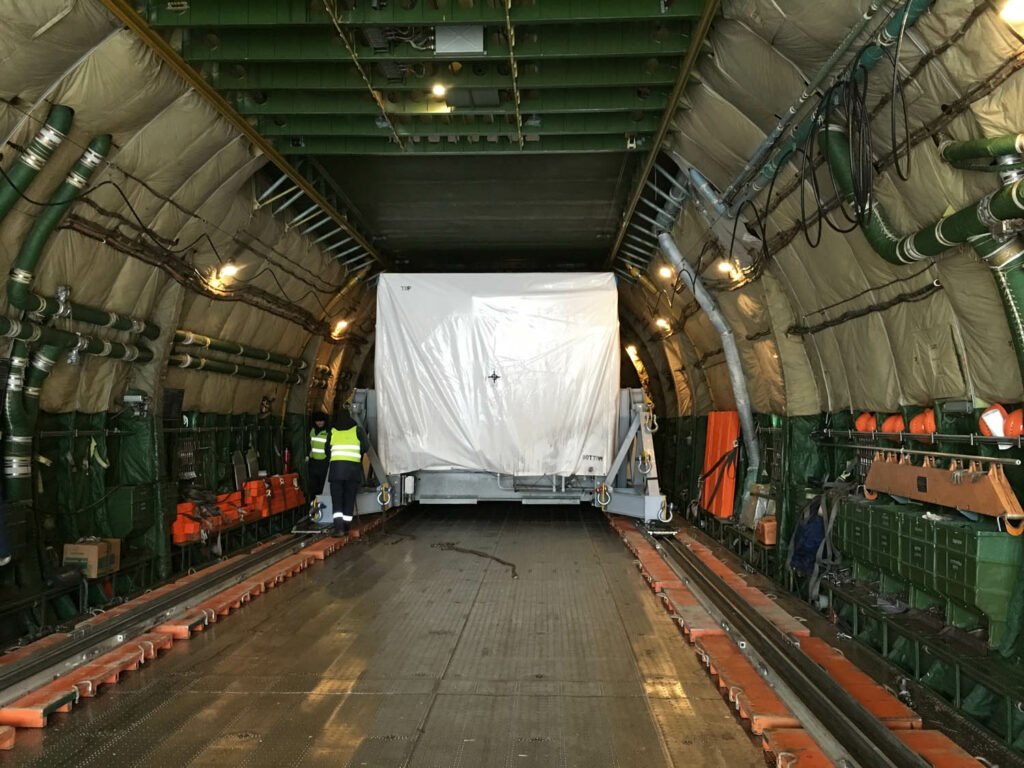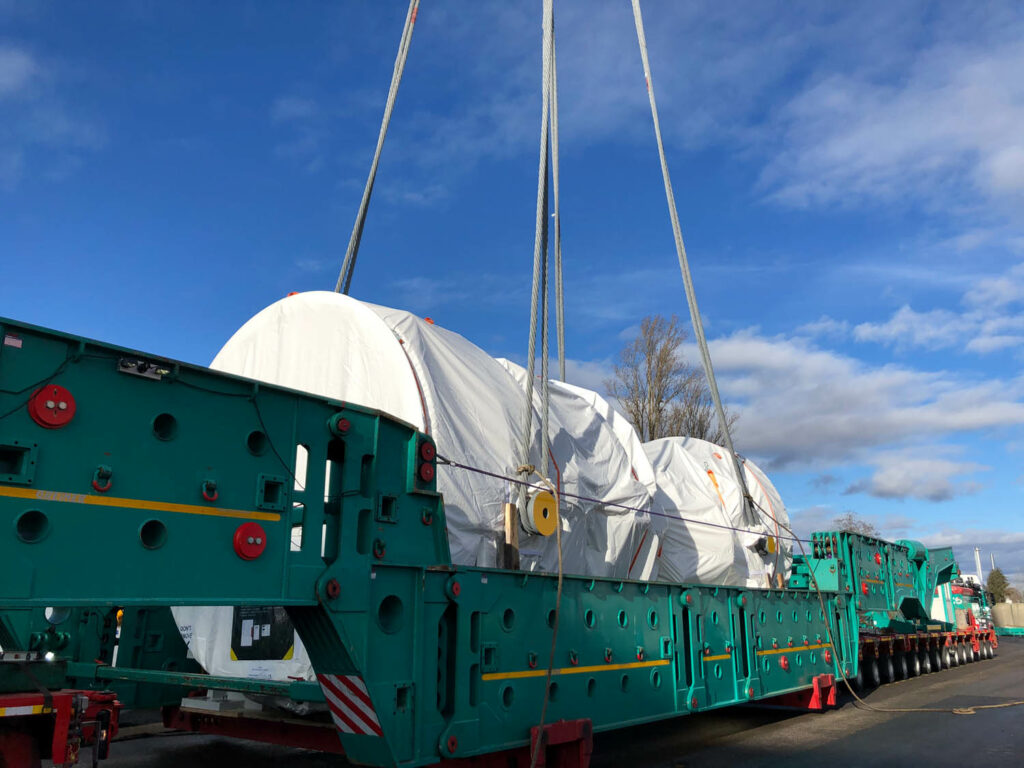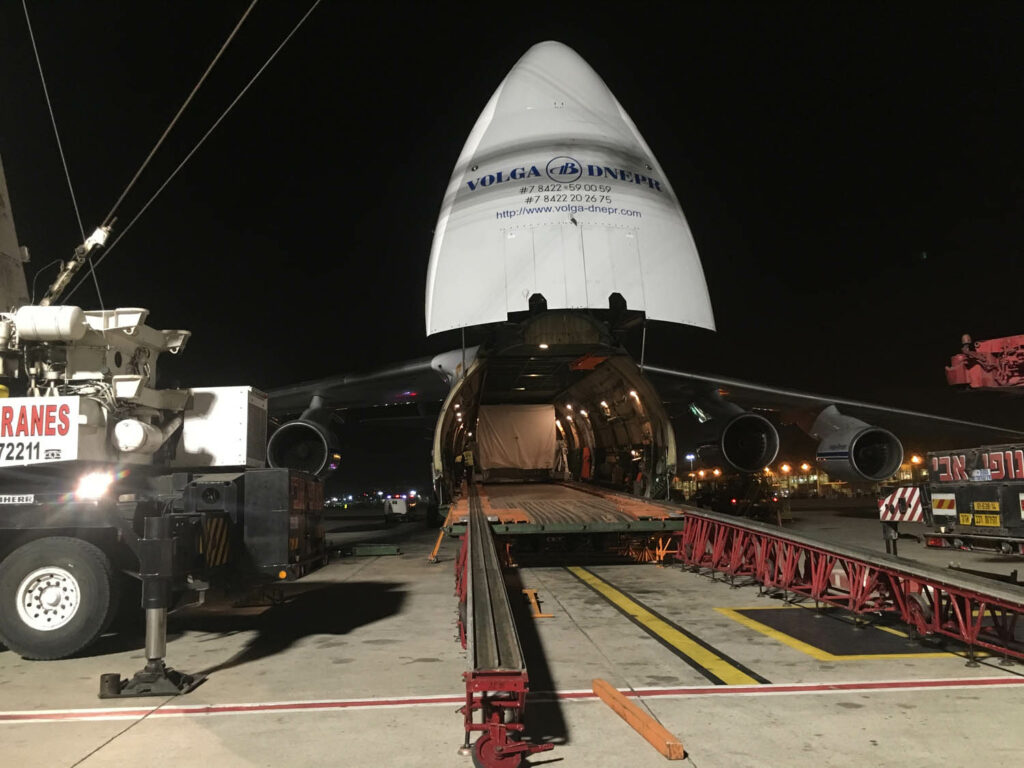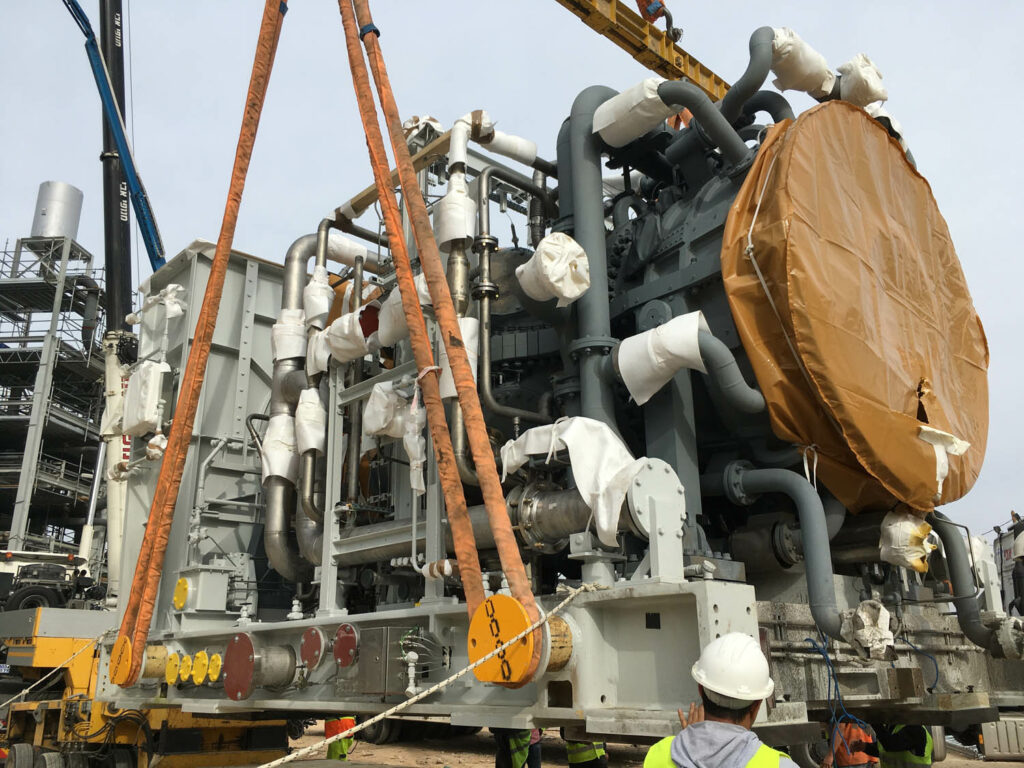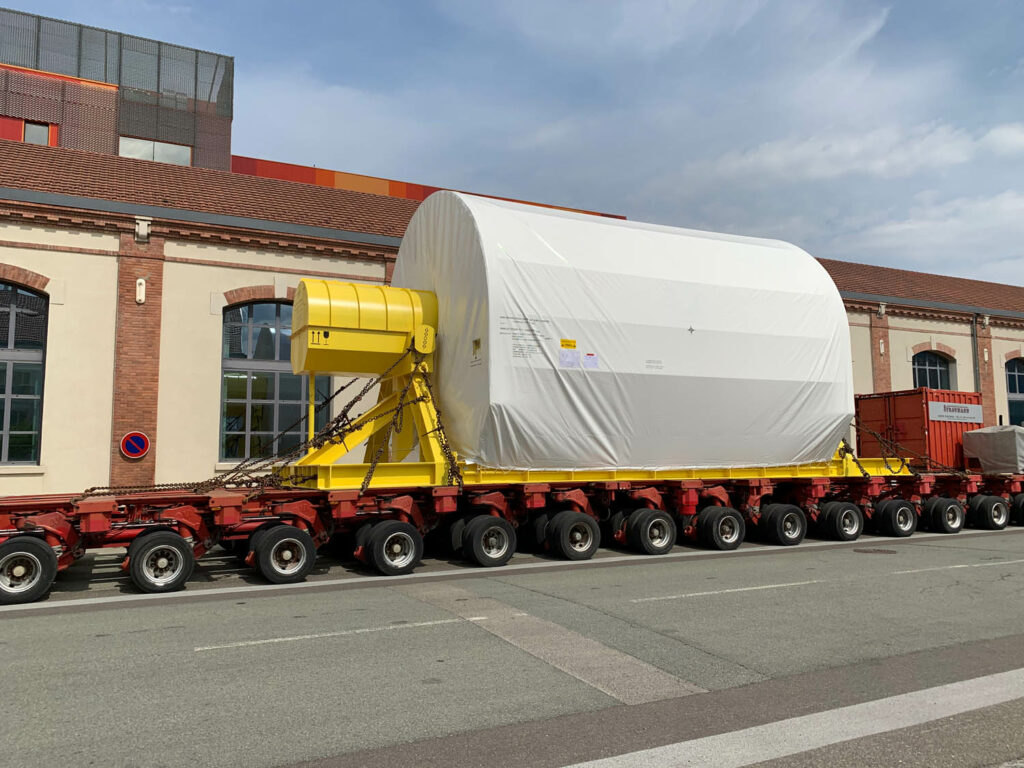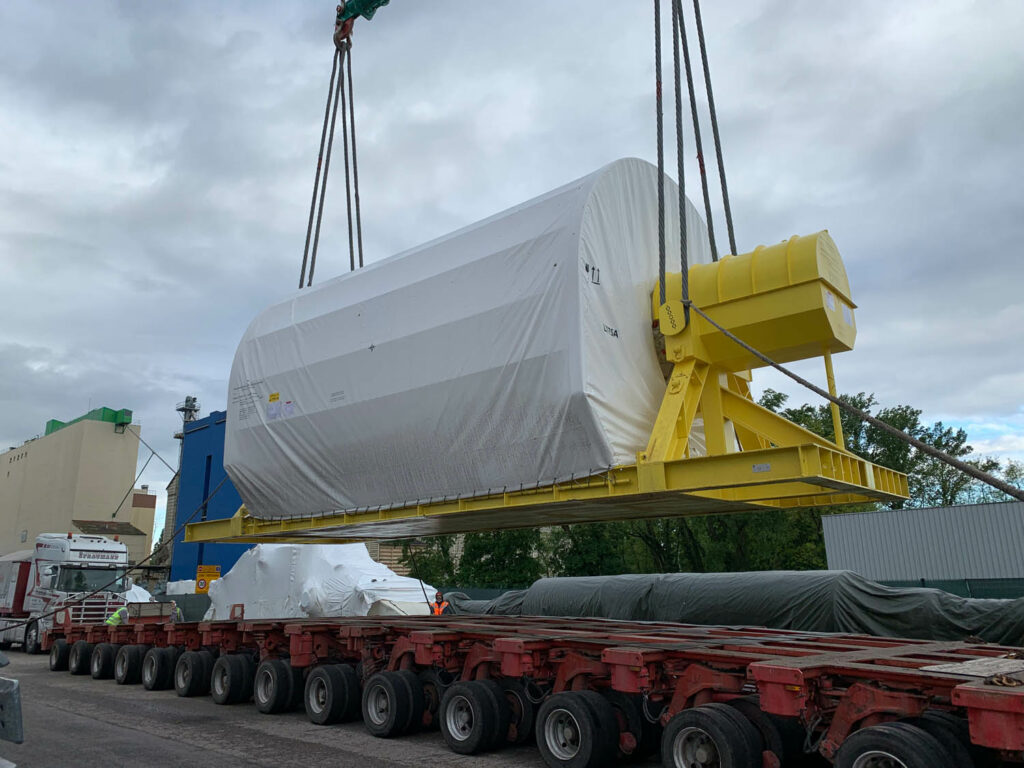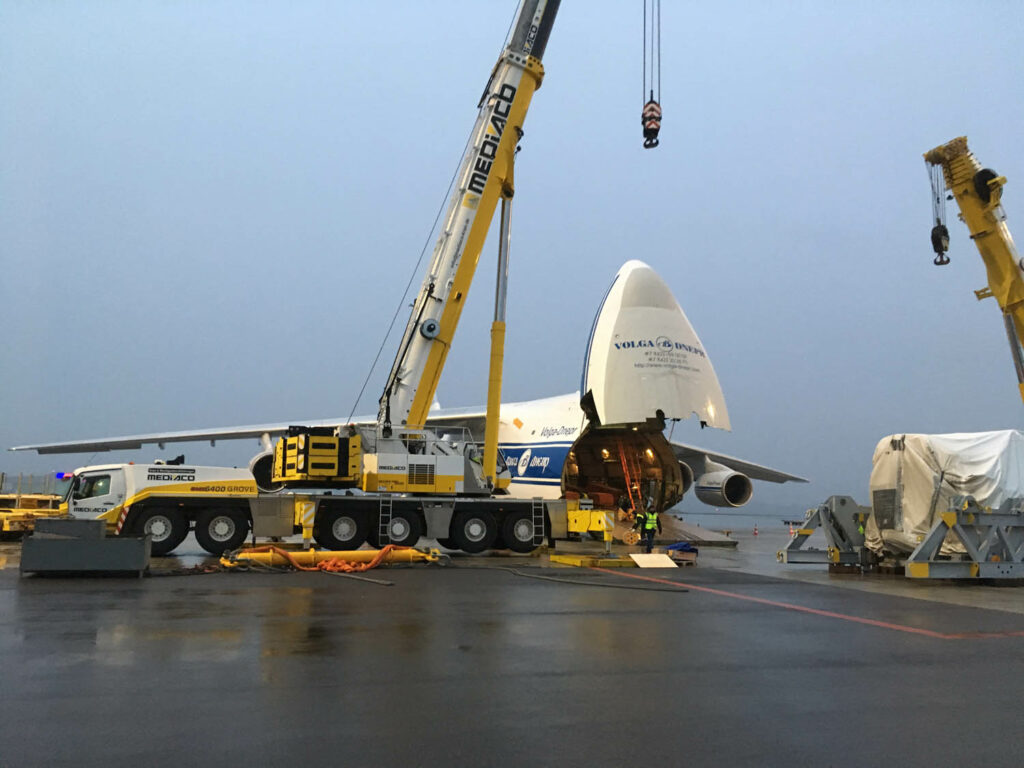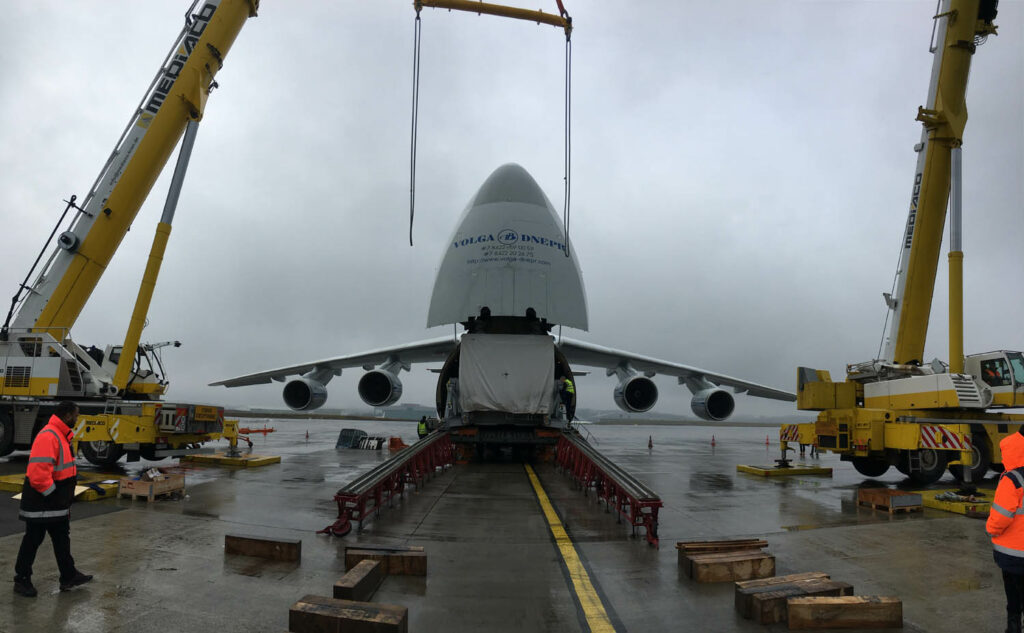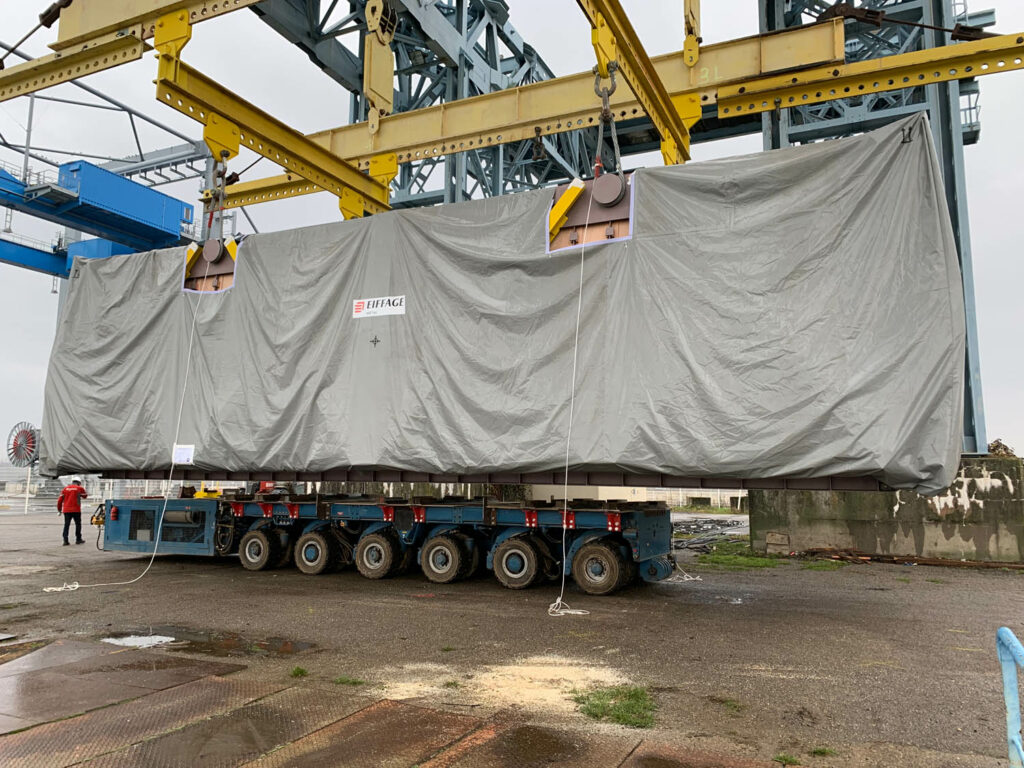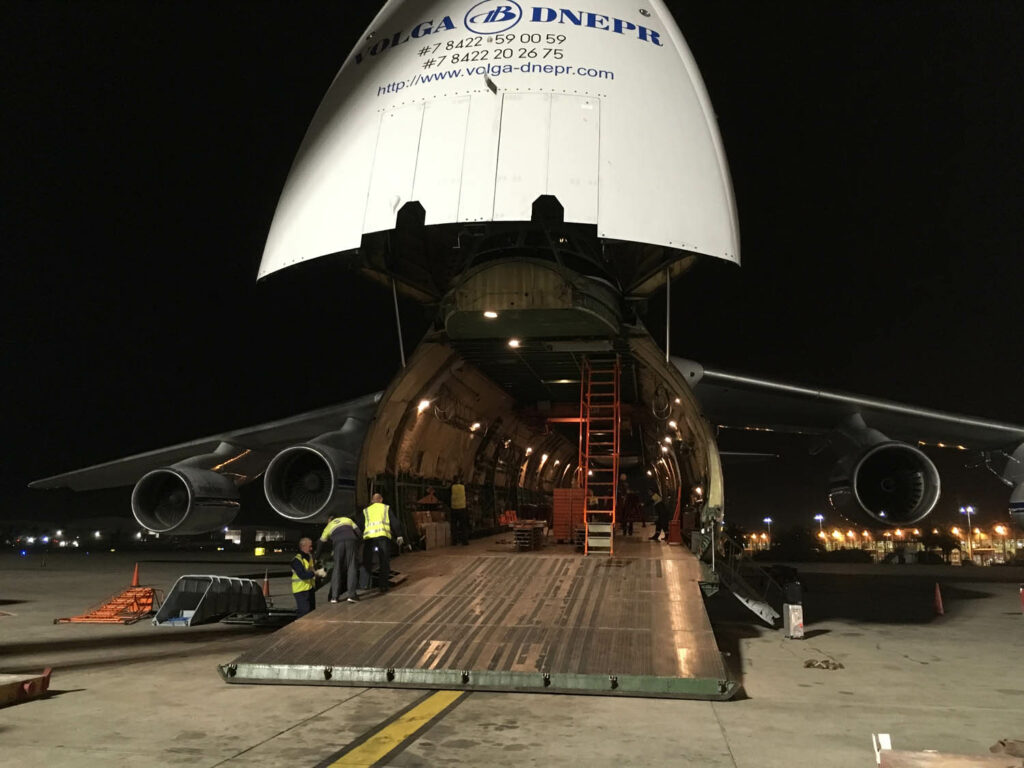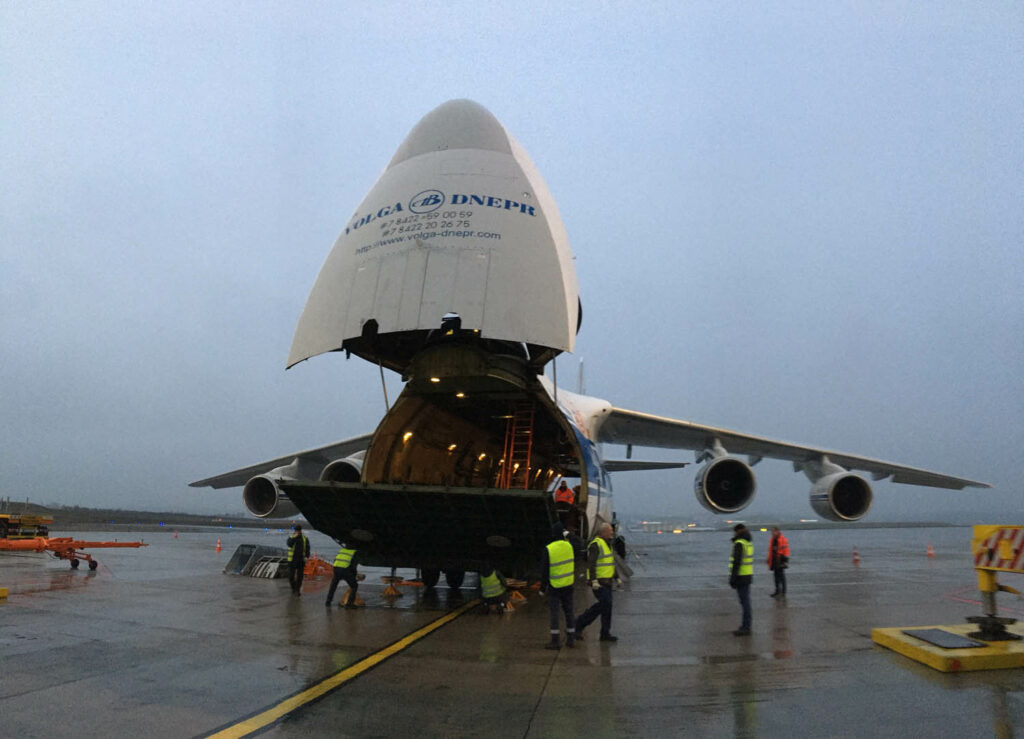 We are at your service worldwide for transhipment and loading inspections. Already in the run-up to heavy lift shipments, we check the documents required for the execution. If necessary, we prepare the corresponding method statements for the heavy-lift shipments. Our other tasks subsequently include the on-site monitoring of transhipment work, the inspection of the means of transport and the inspection of the lifting and load securing equipment. We are also committed to enforcing applicable safety regulations.
Loading supervision of a gas turbine into an AN-124:
Nautical-technical expertise
Thanks to our nautical-technical know-how, we are also involved in salvage operations and accidents on ships and floating installations, in addition to our involvement in the Swiss Ship Inspection Commission.
After the rescue work has been completed by the authorities, we take over the ship in order to salvage the cargo and the hull. In this way, further damage to the environment, cargo and ship is minimised and prevented as far as possible. The salvage operation is carried out in close consultation with the local authorities and with the assistance of local emergency vehicles (bilge de-oilers, salvage tugs, etc.).
Here, among other things, we are available to the representatives of the authorities with our nautical-technical expertise during sovereign salvage and rescue operations.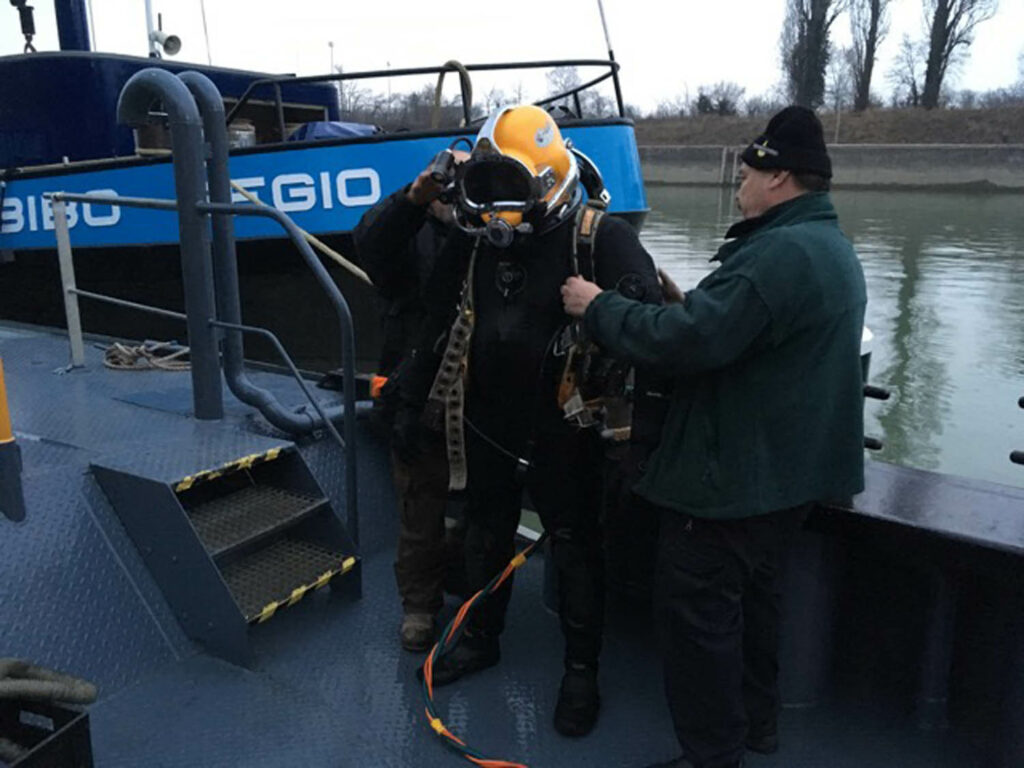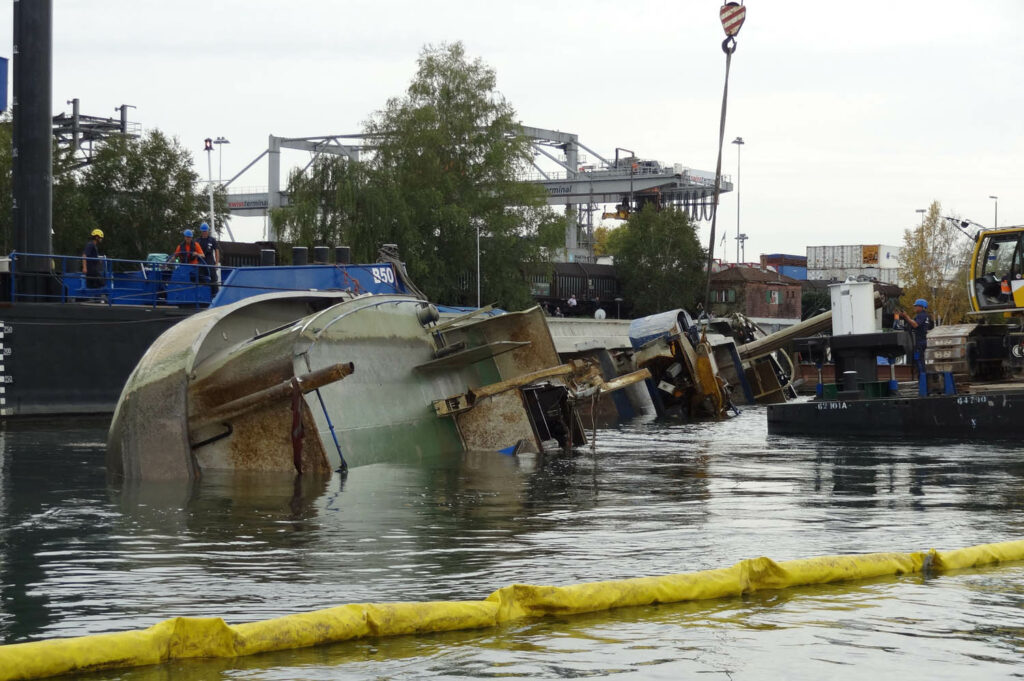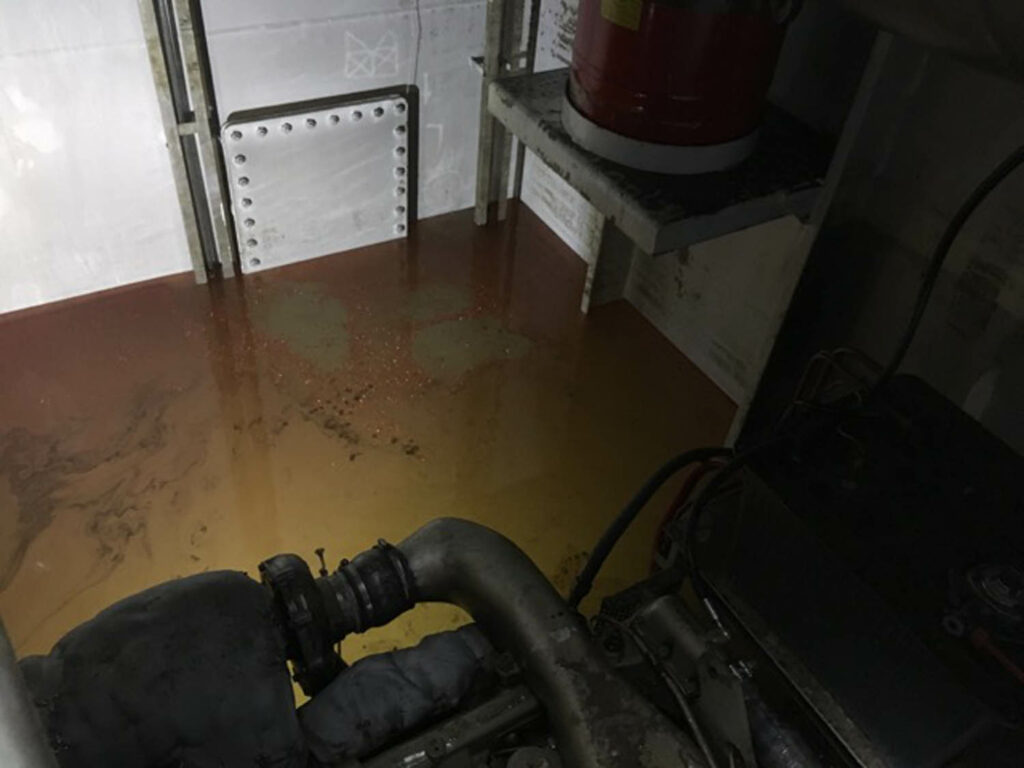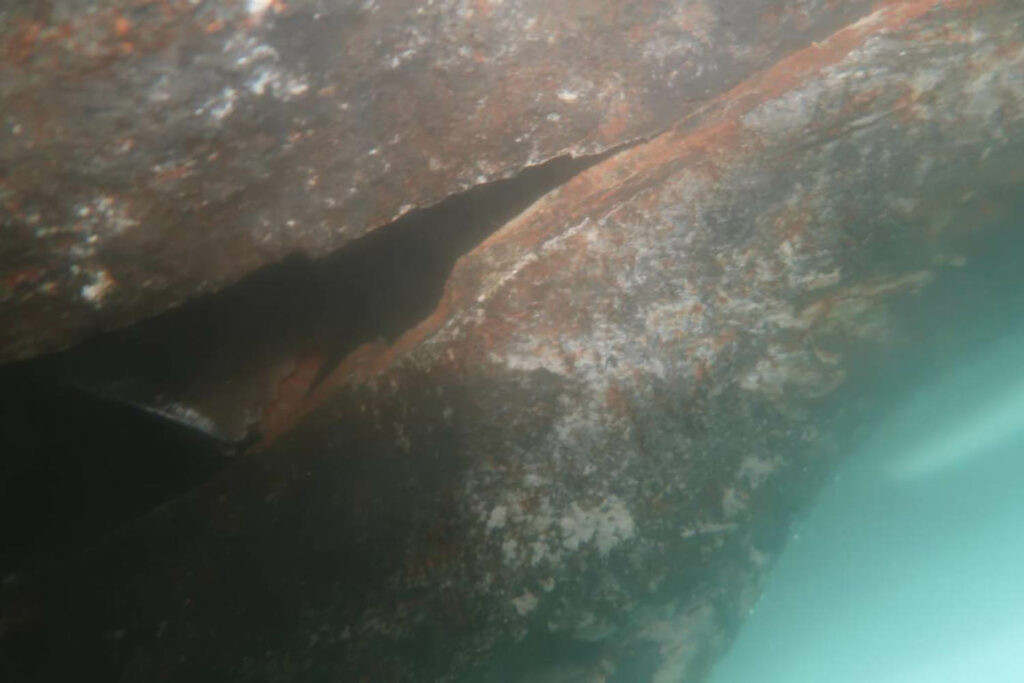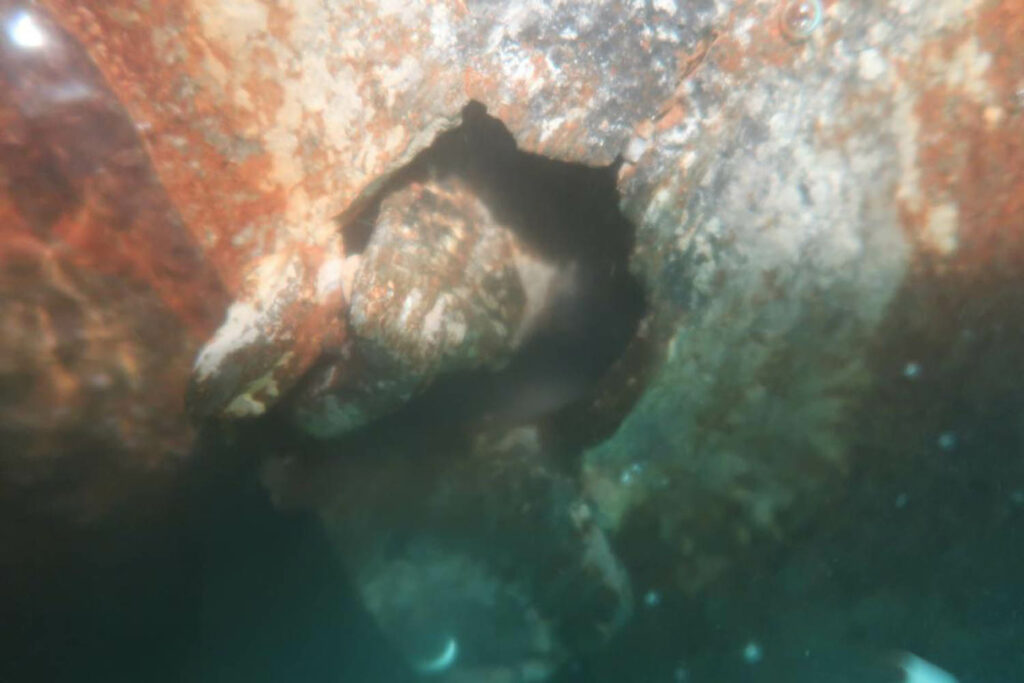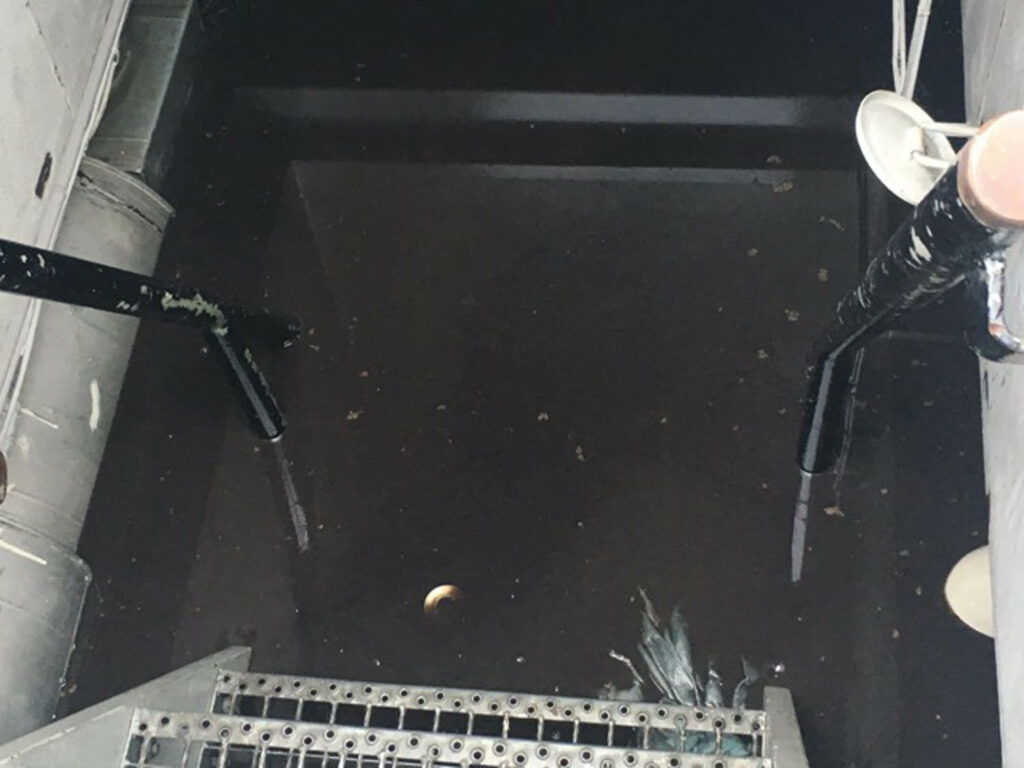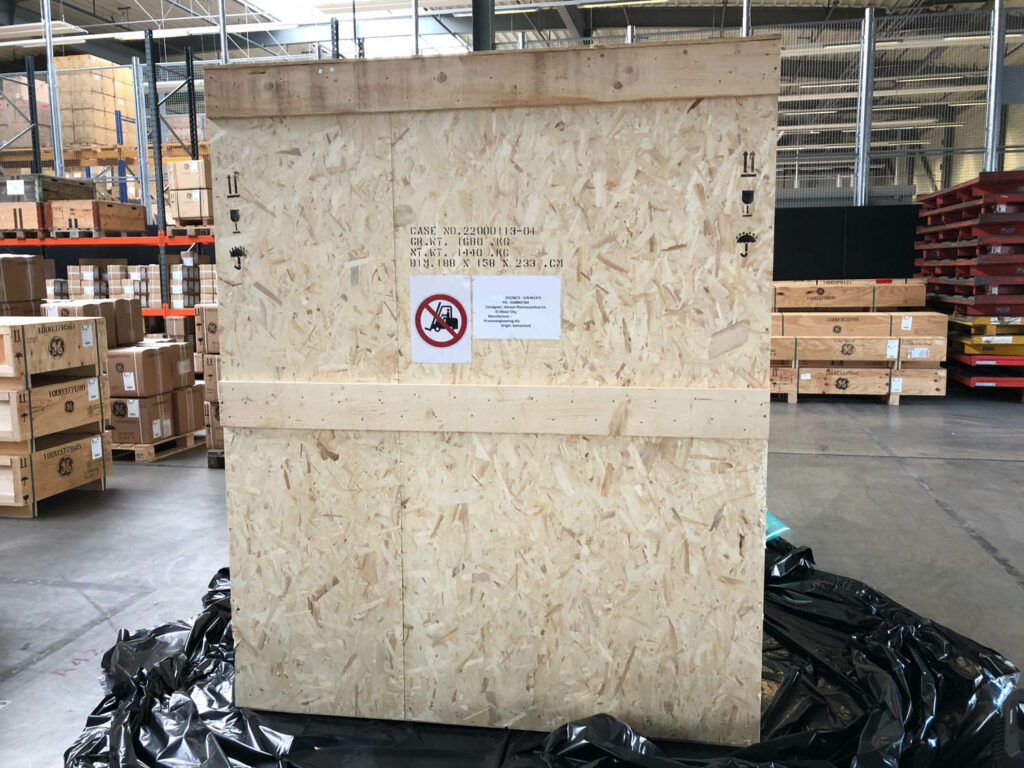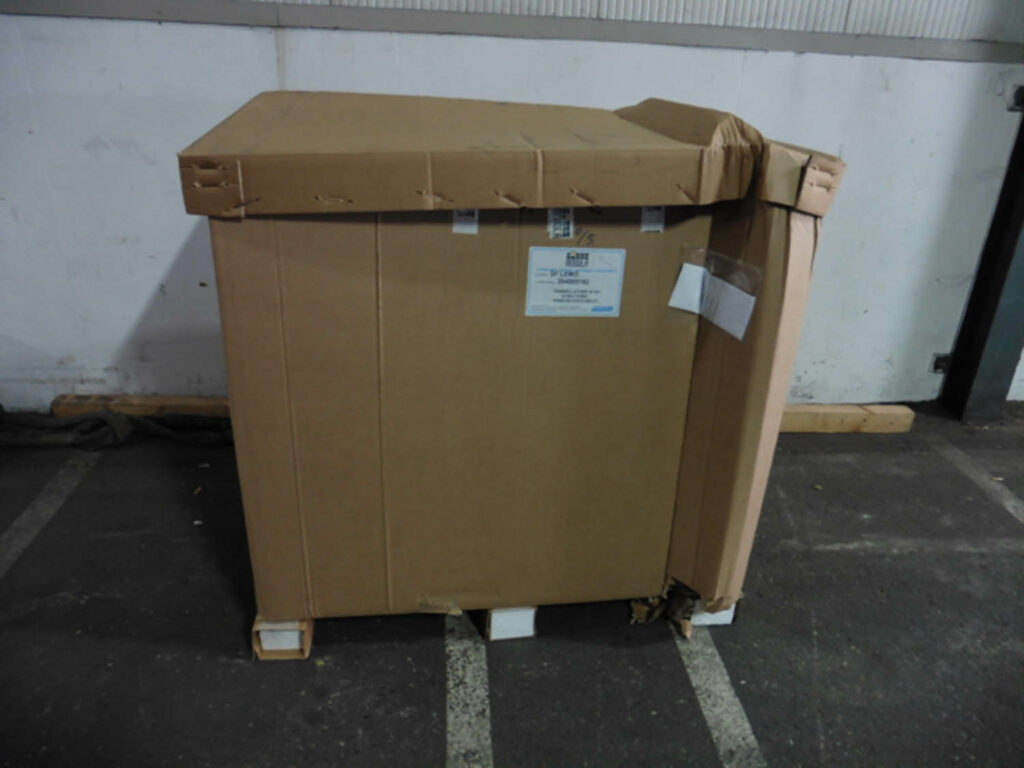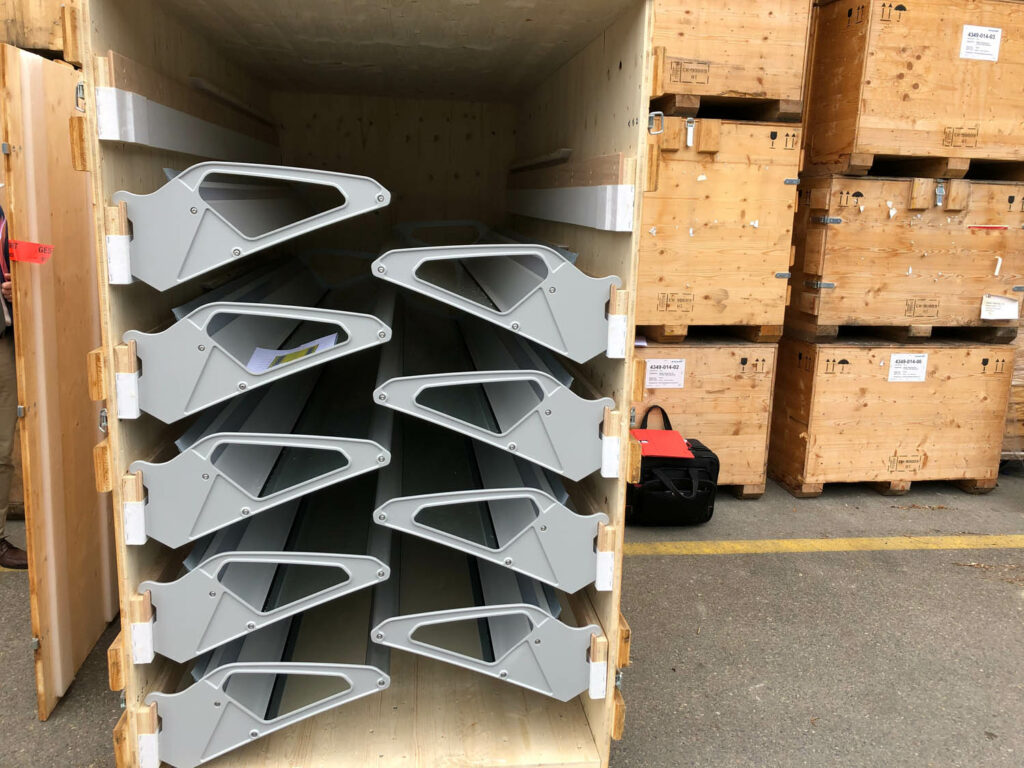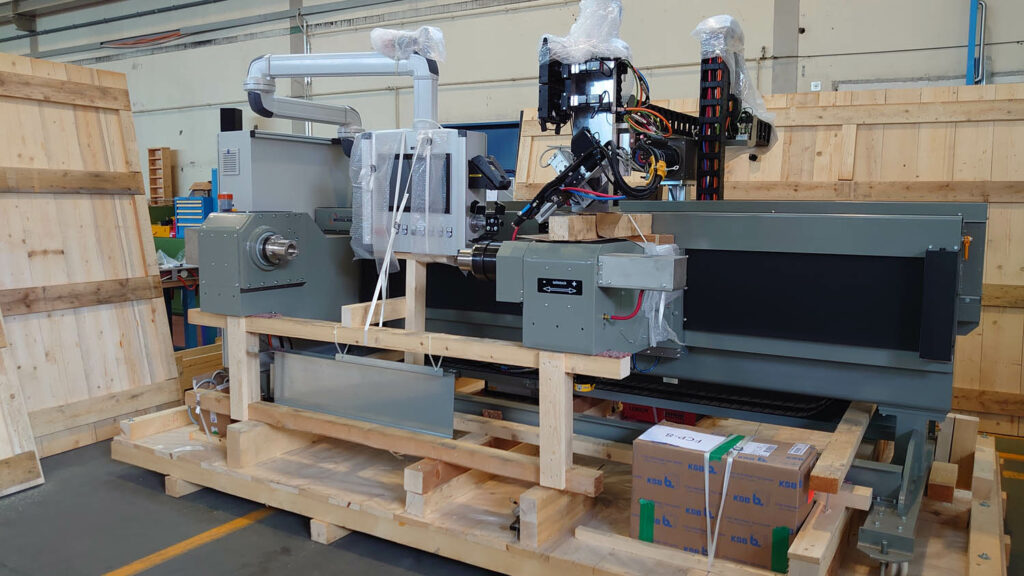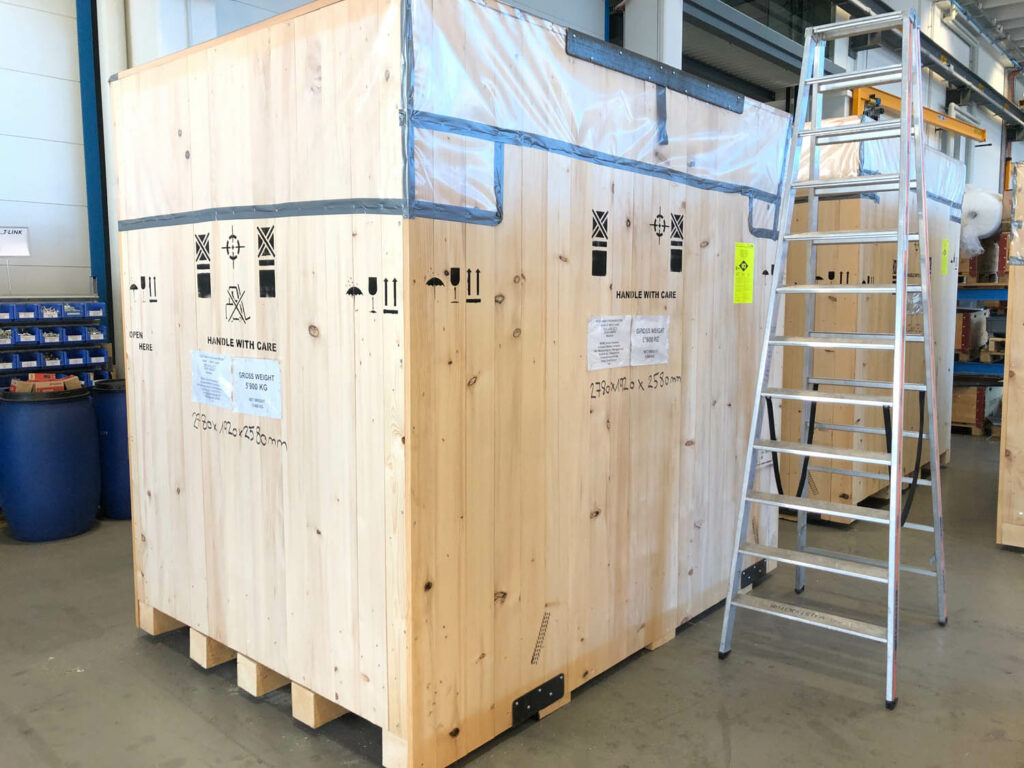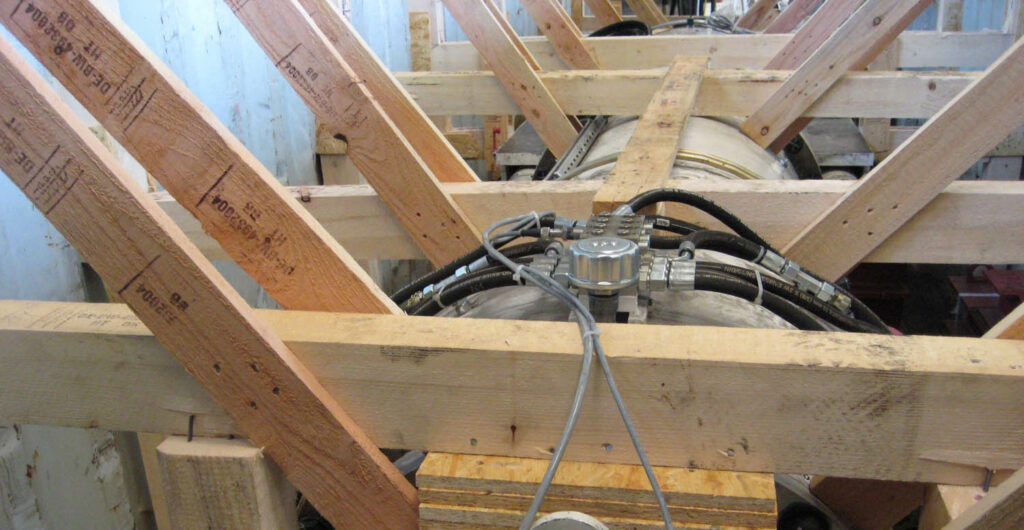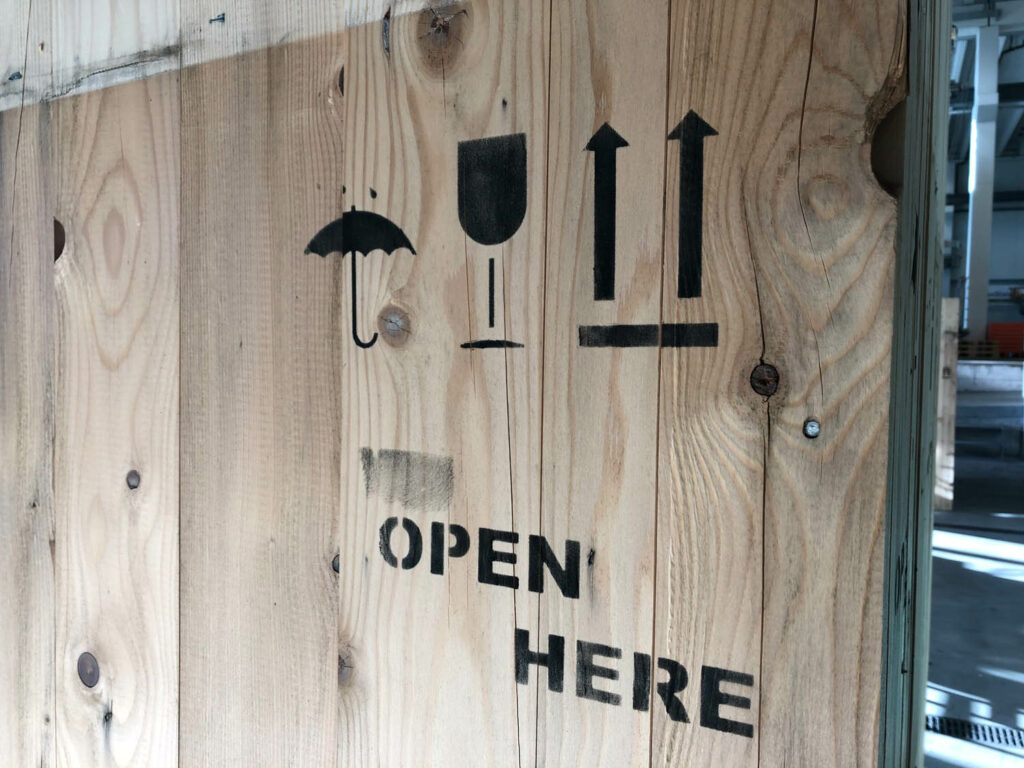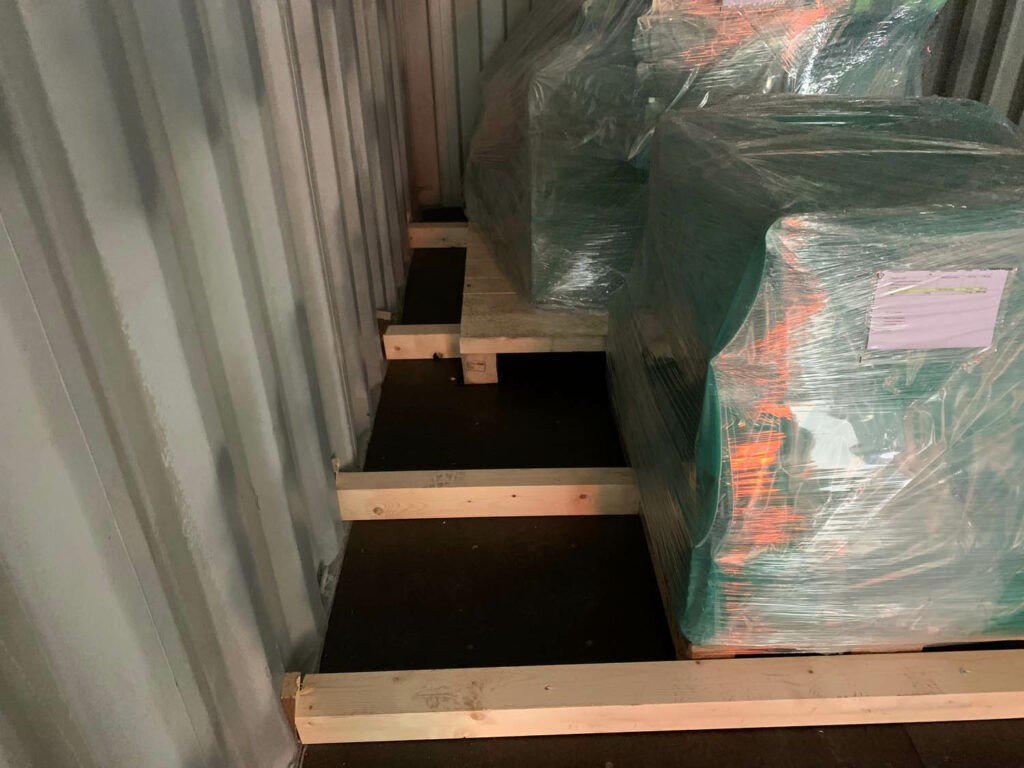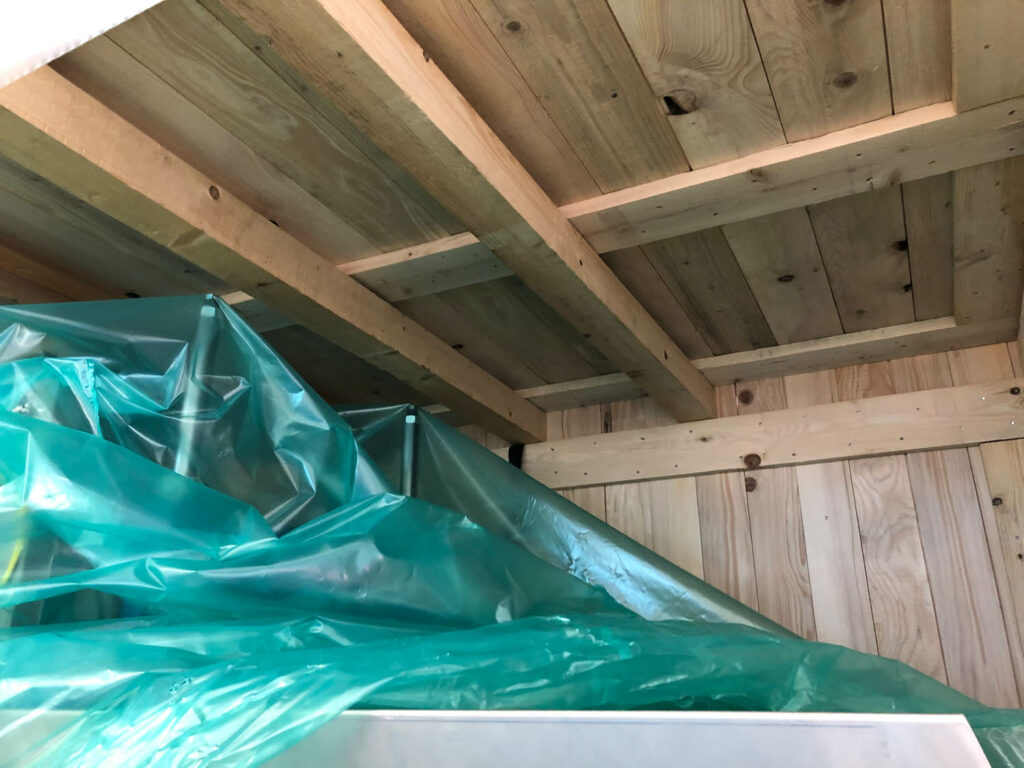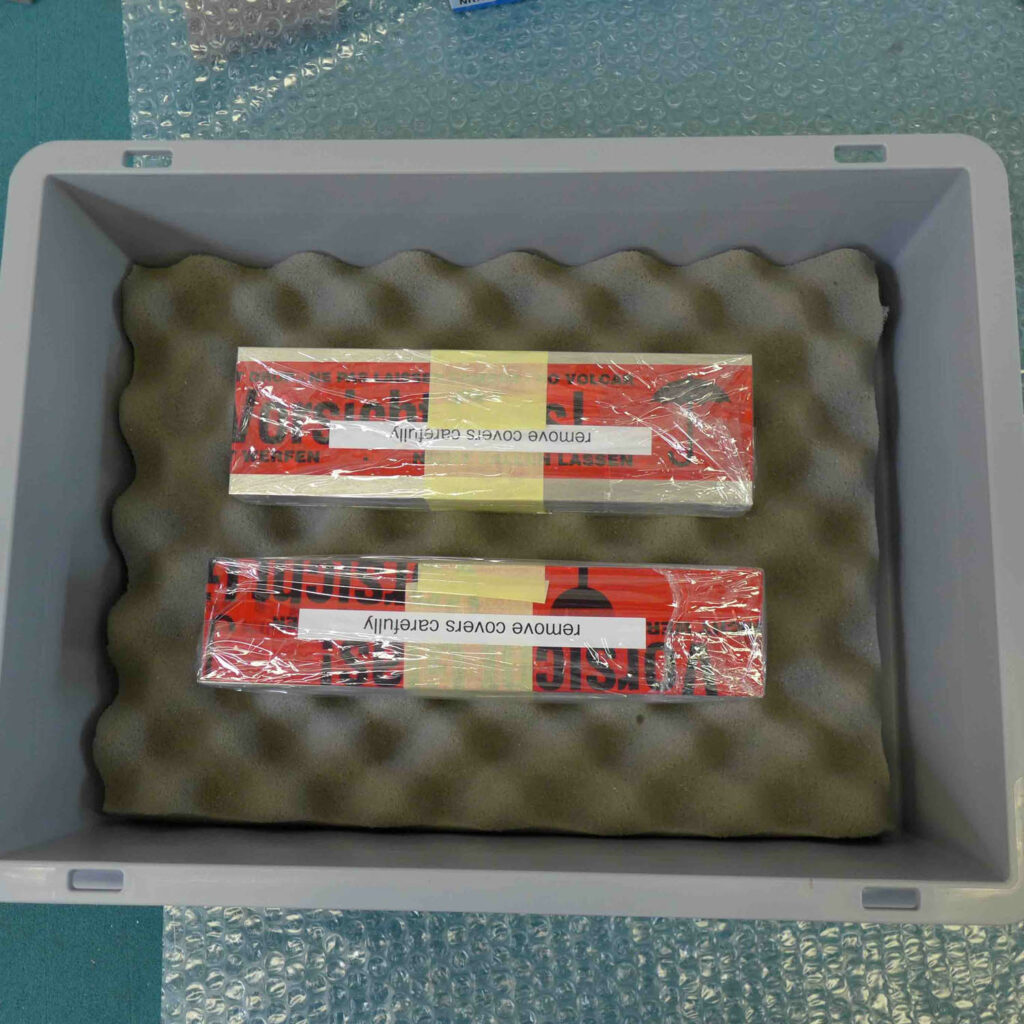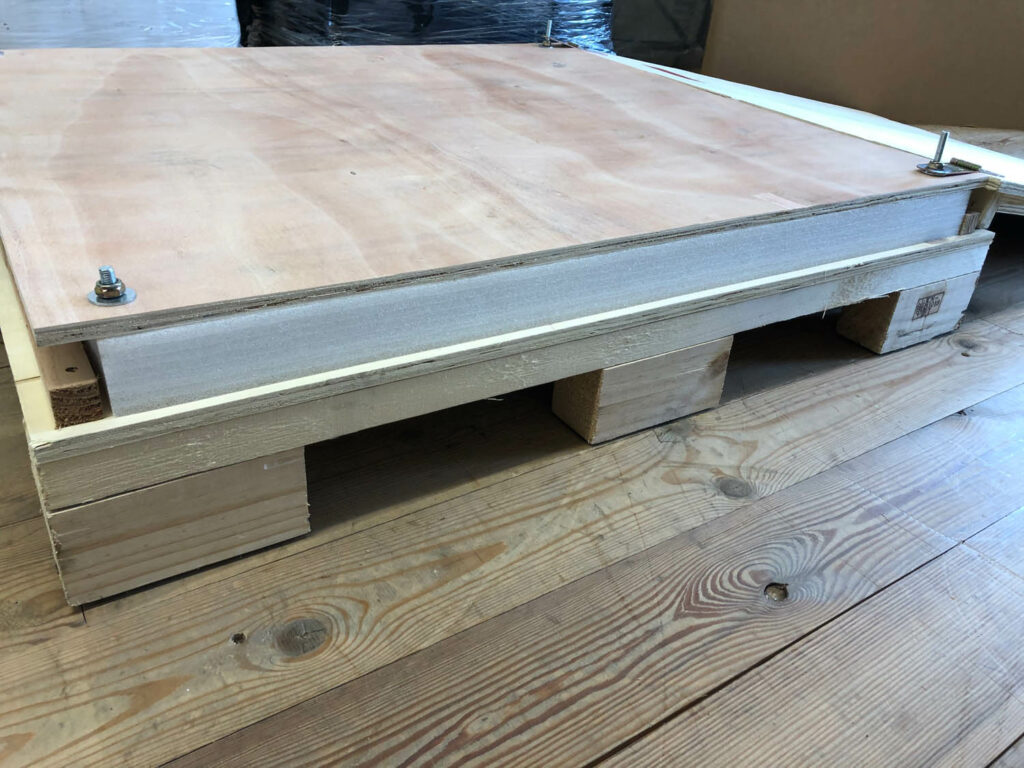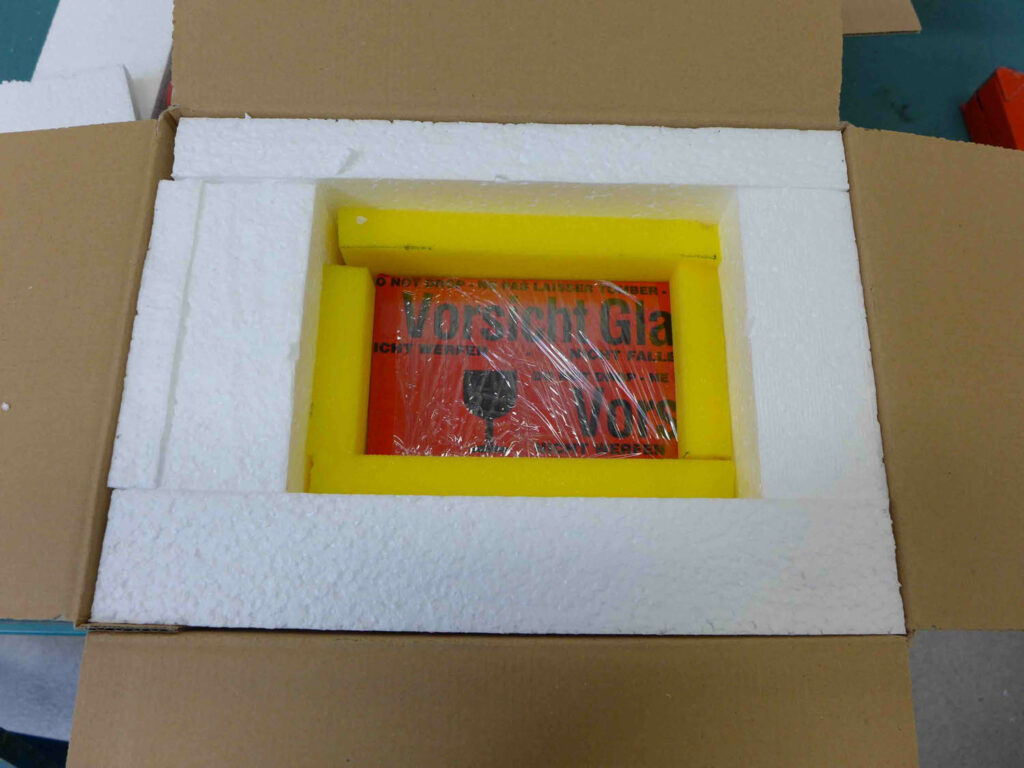 Packaging development and evaluation
Packaging is of great importance in international and intermodal transport. The complexity of the goods to be packaged and the transport routes increase the demands on the packaging.
Here we can draw on our many years of experience in the field of large industrial packaging. We have the relevant expertise to calculate and evaluate industrial wooden packaging according to common standards. This applies not only to the mechanical outer packaging but equally to the corrosion protection packaging inside. In particular, this includes desiccant/composite film packaging as well as the VCI method and inert gas conservation.
Damage to furnishings regularly occurs in the course of removals. These are examined by us. We determine the current values of the furniture and check whether the damage is reversible or whether the furniture needs to be replaced. By using suitable restorers for antique furniture, works of art and cabinetmakers, we actively contribute to damage reduction.
With our equipment of video endoscopes as well as mobile microscopes, we check the damage to distinguish previous damage from current damage and define the claims.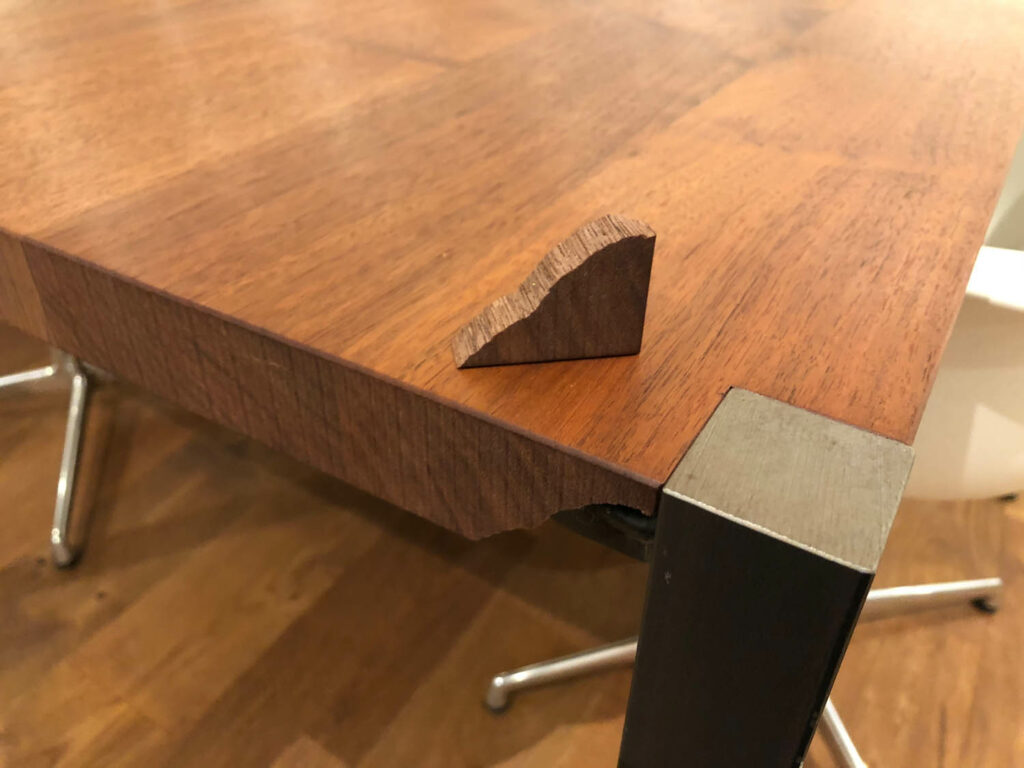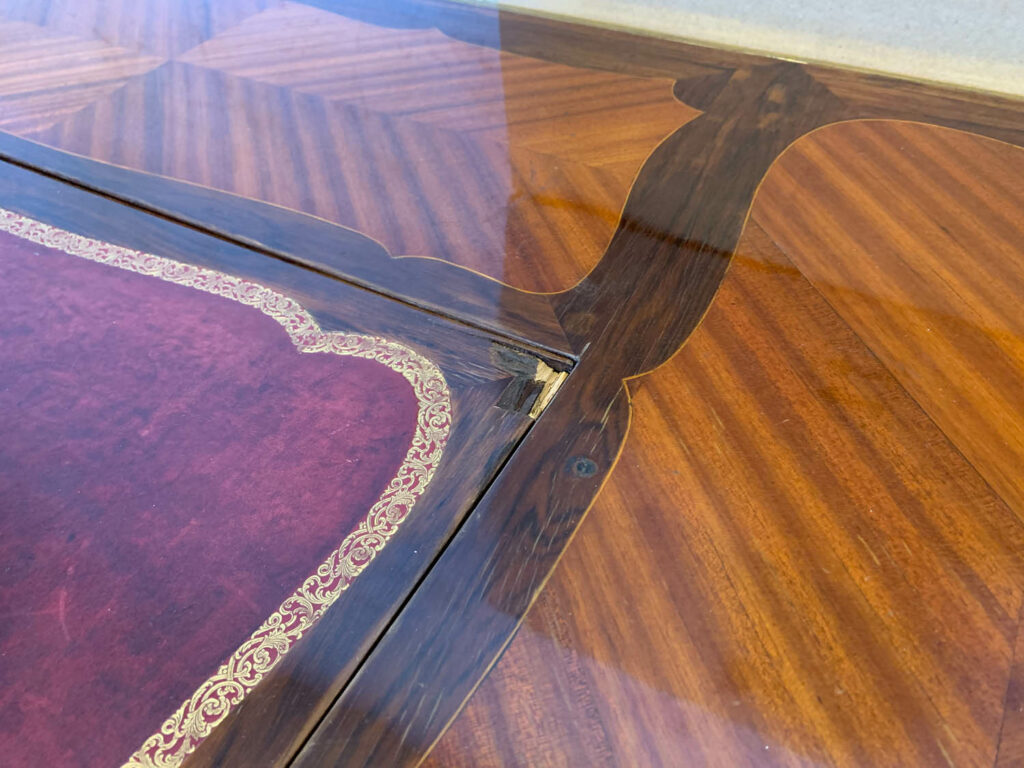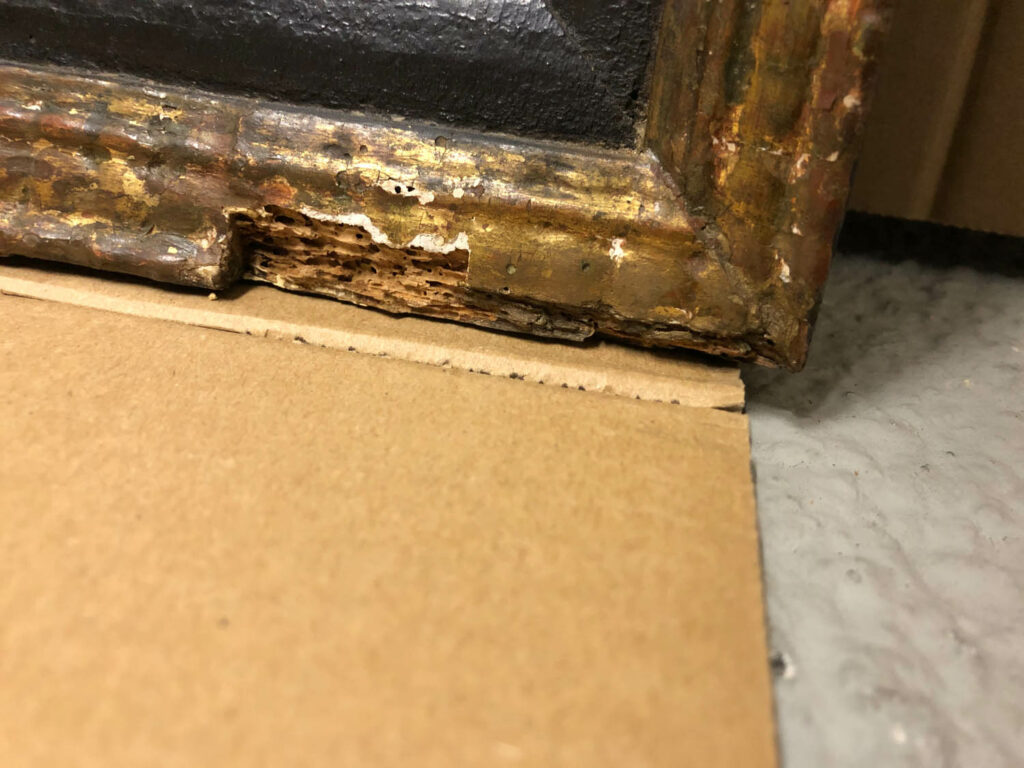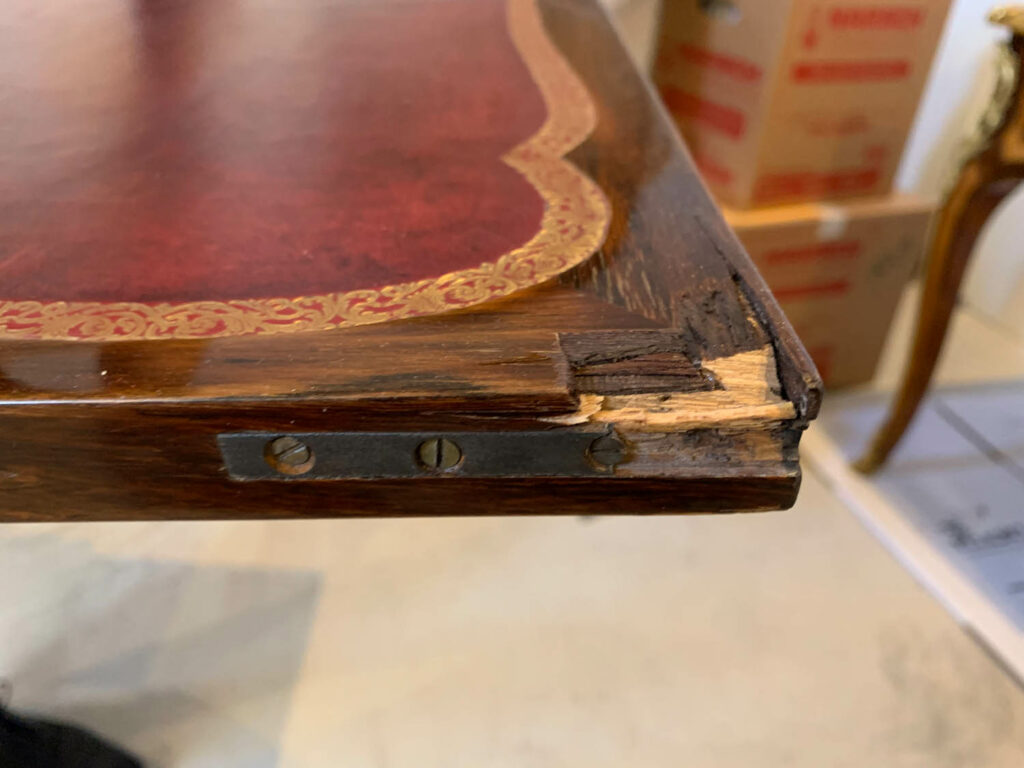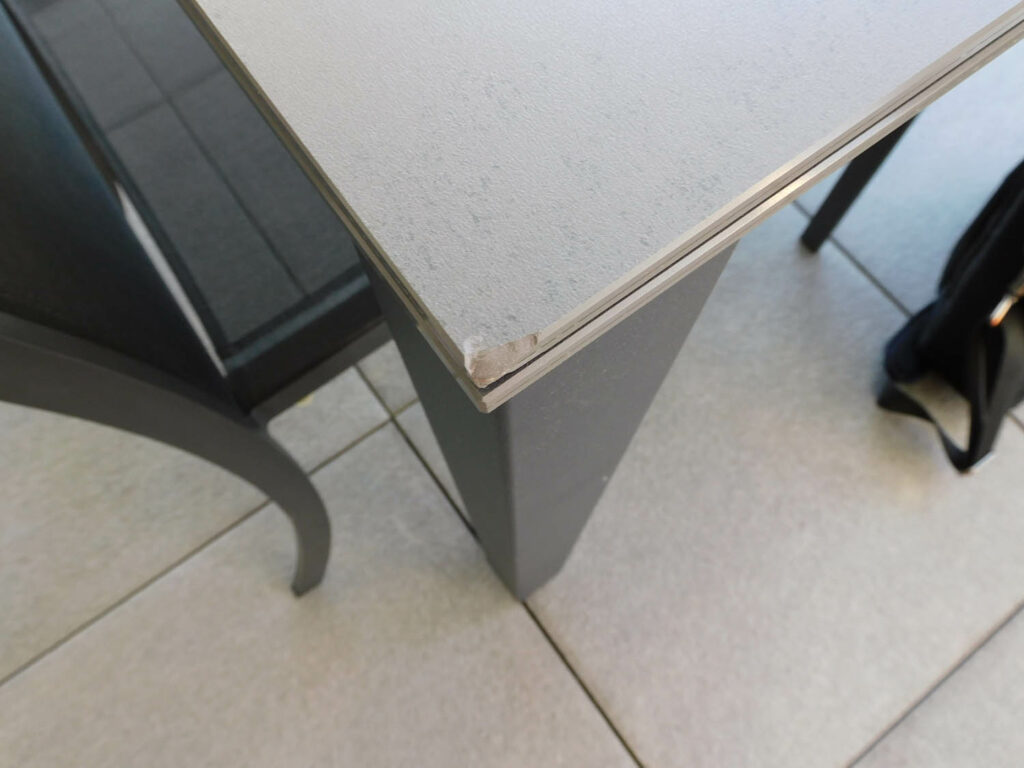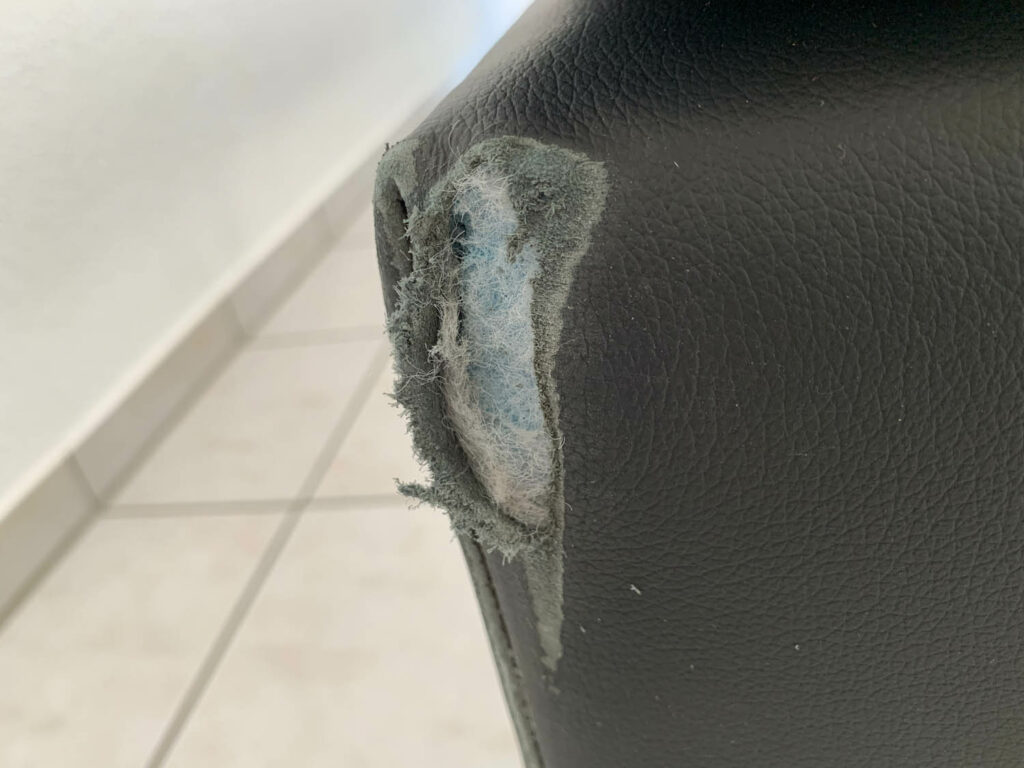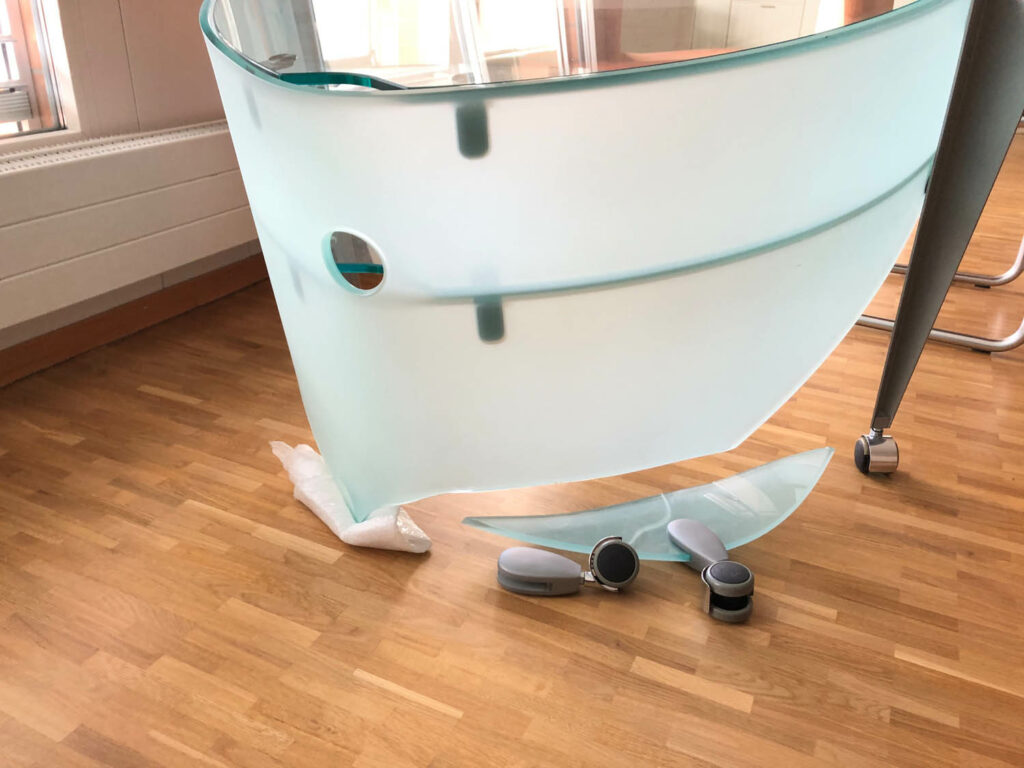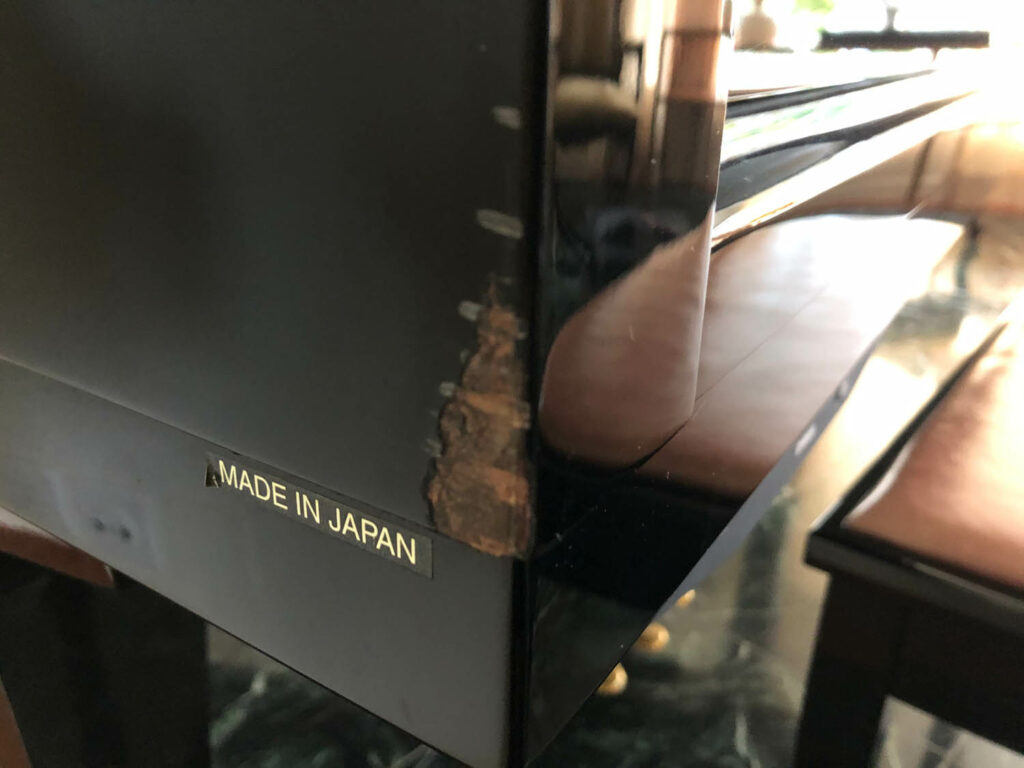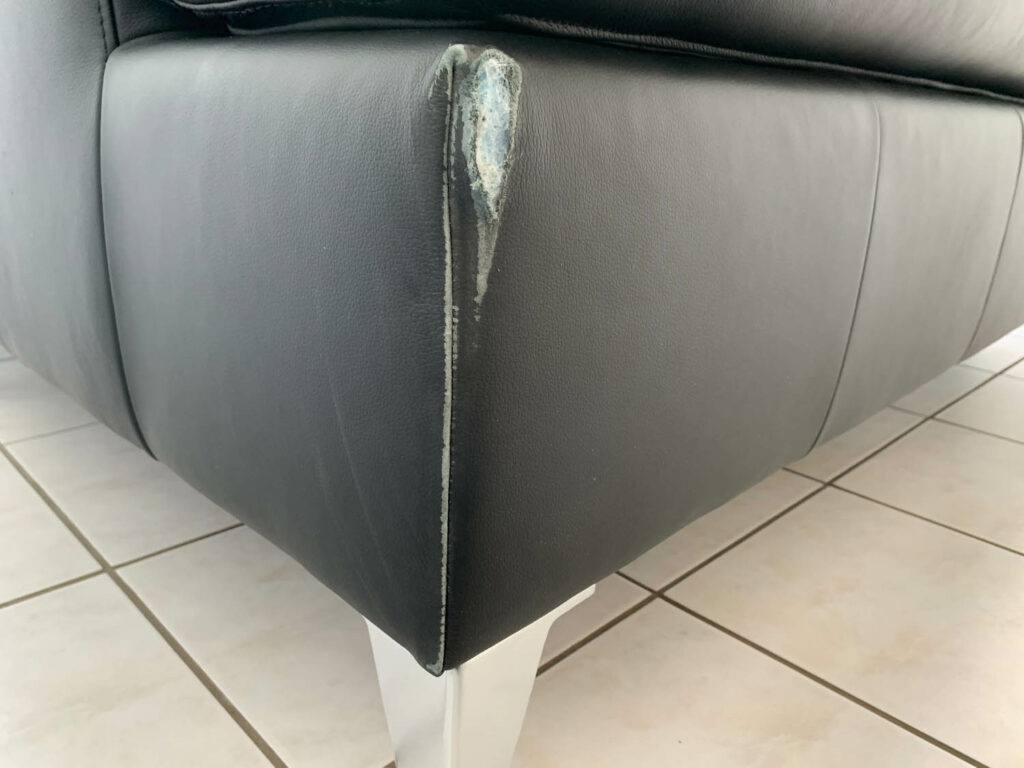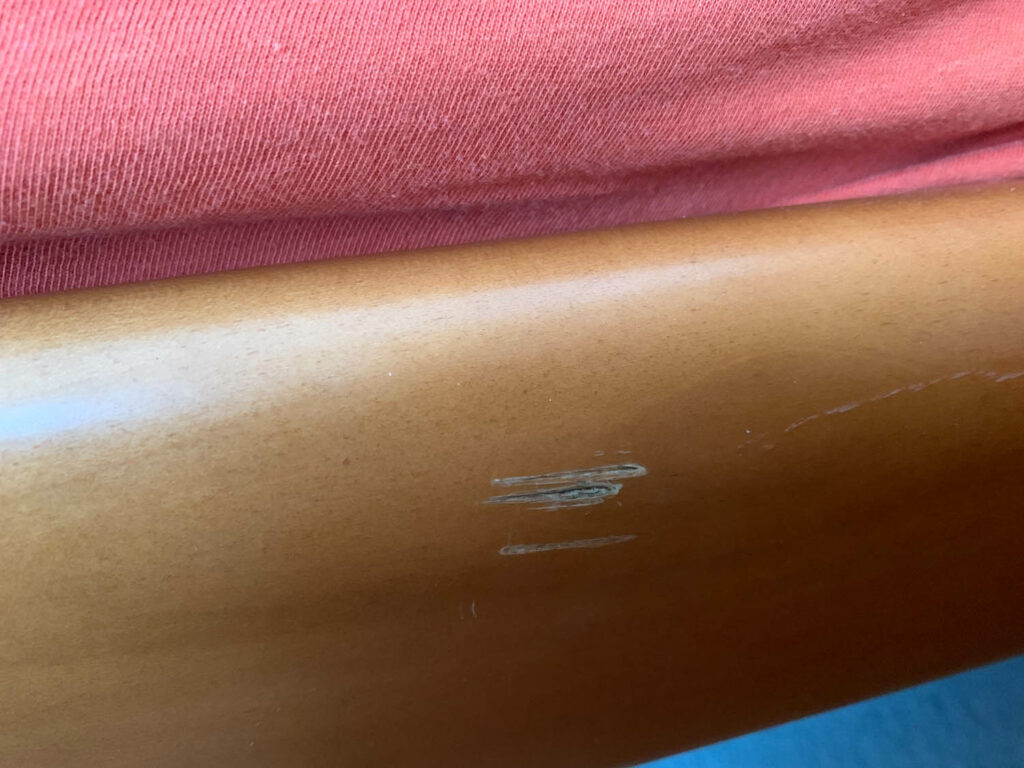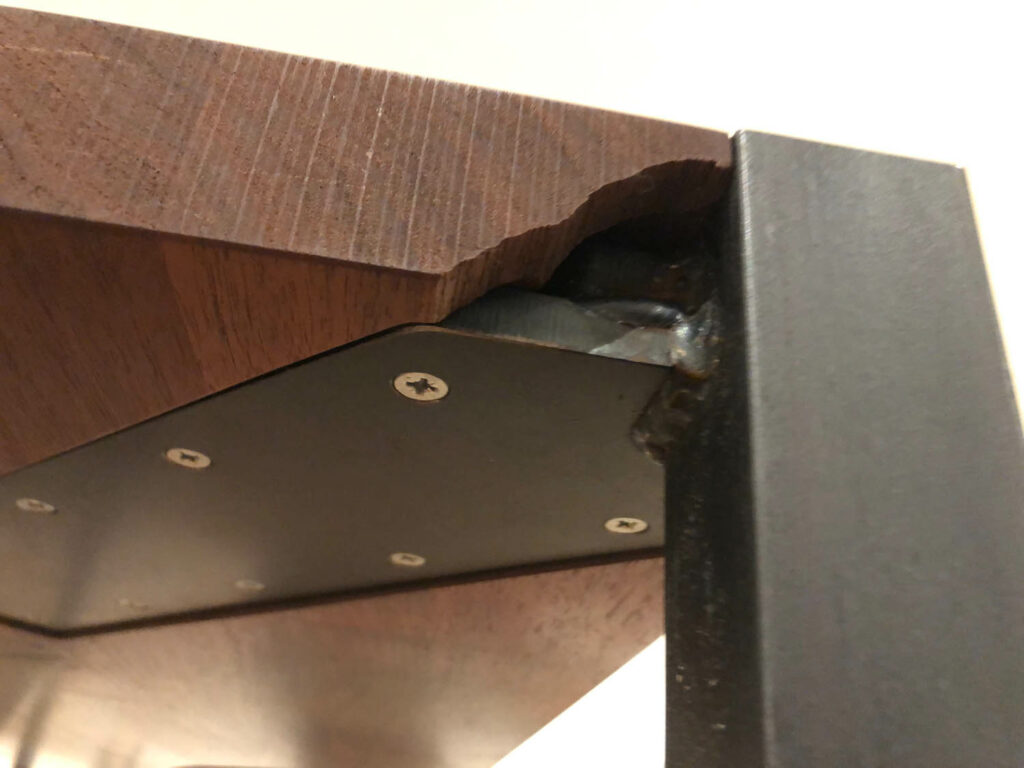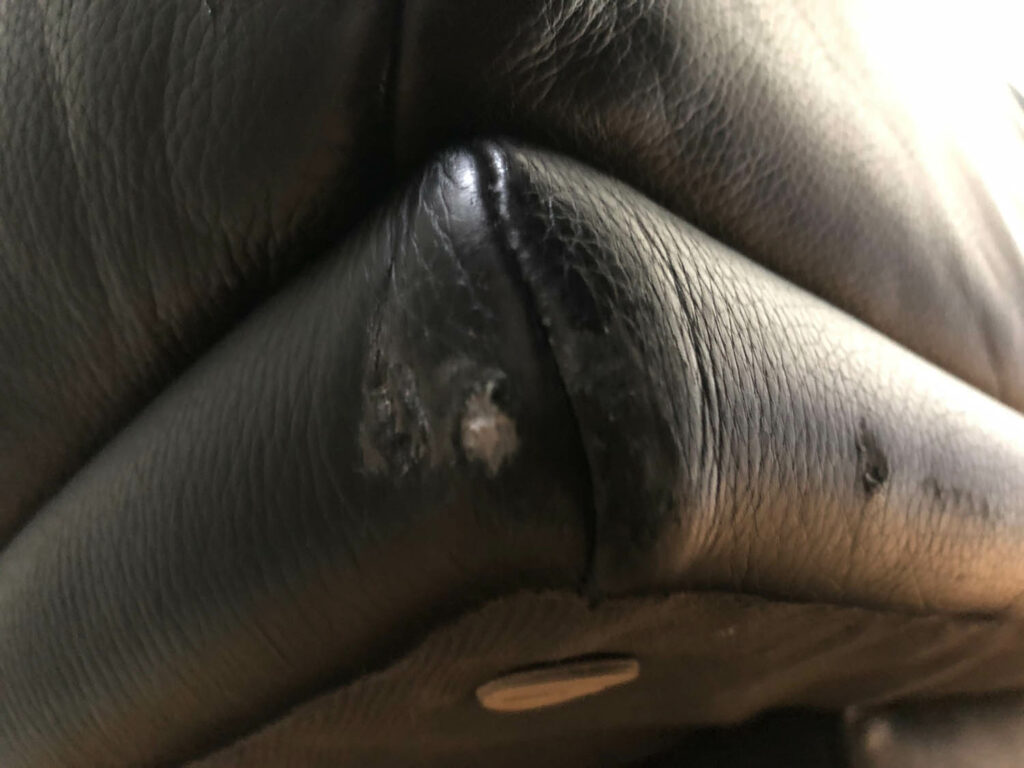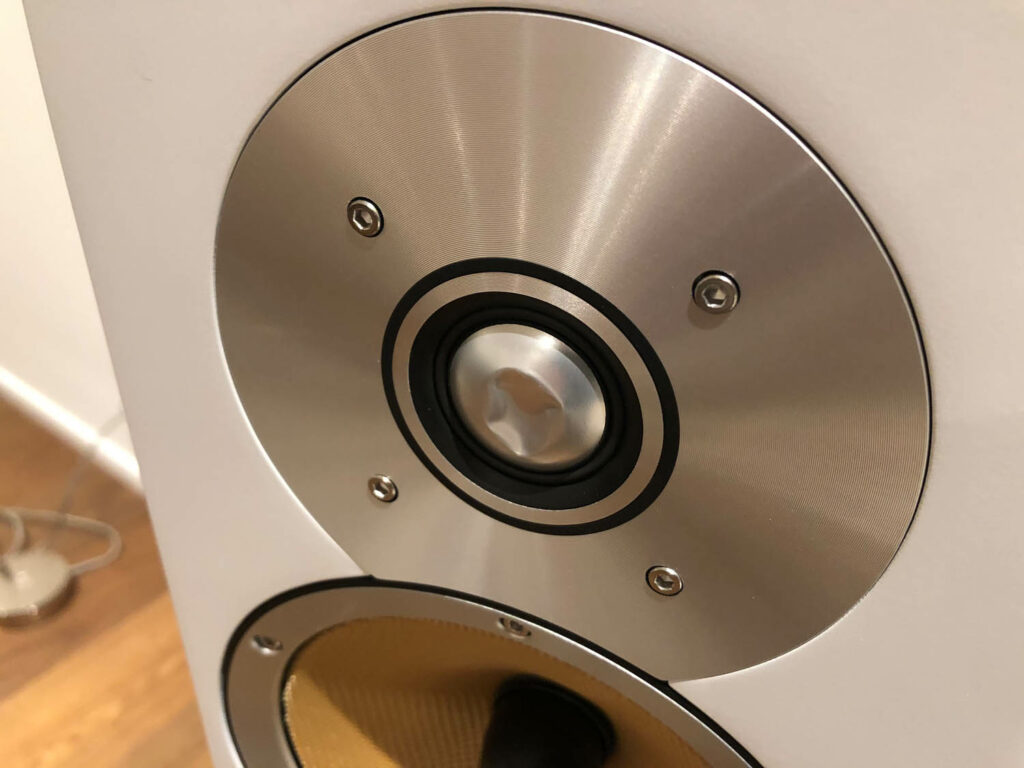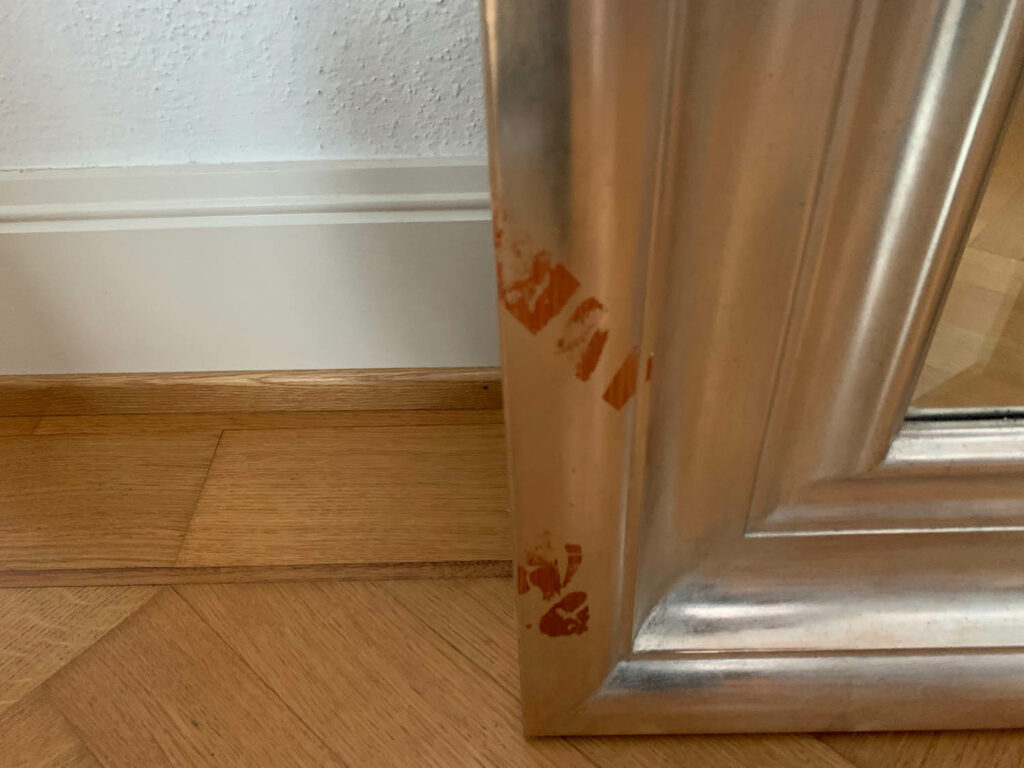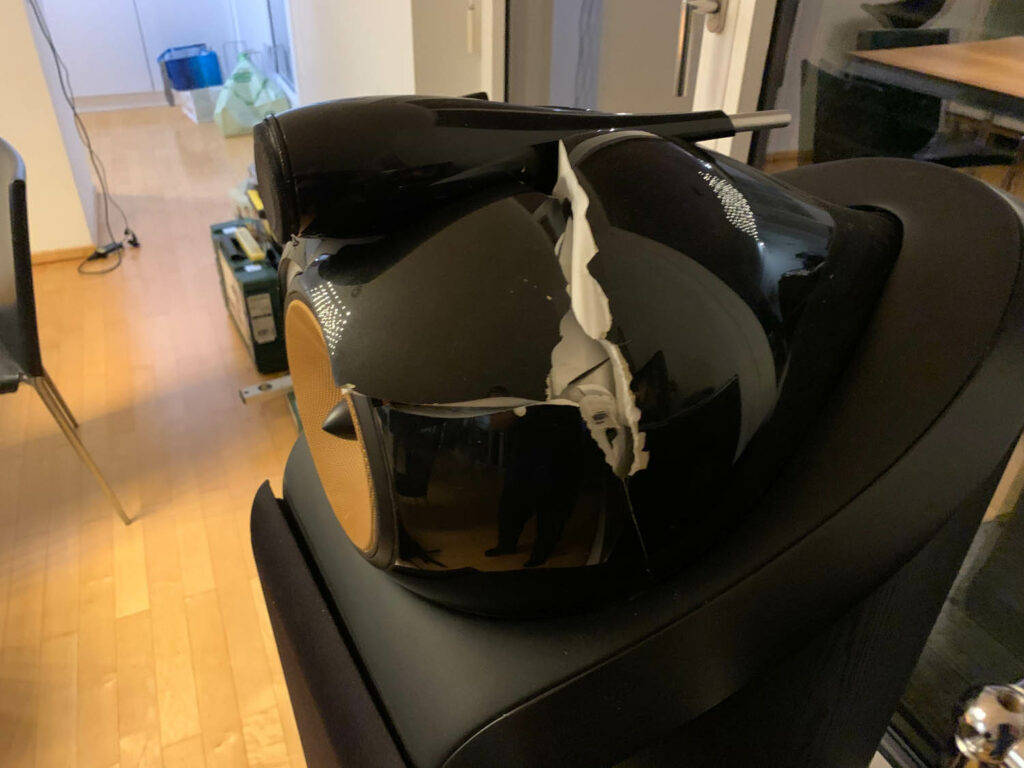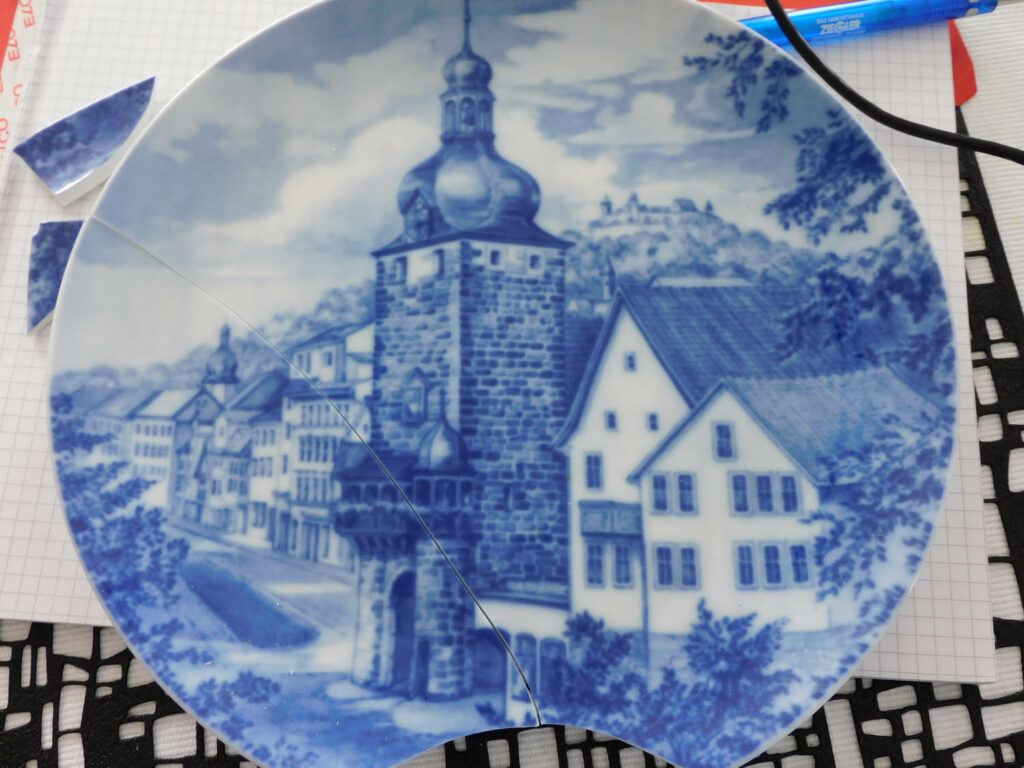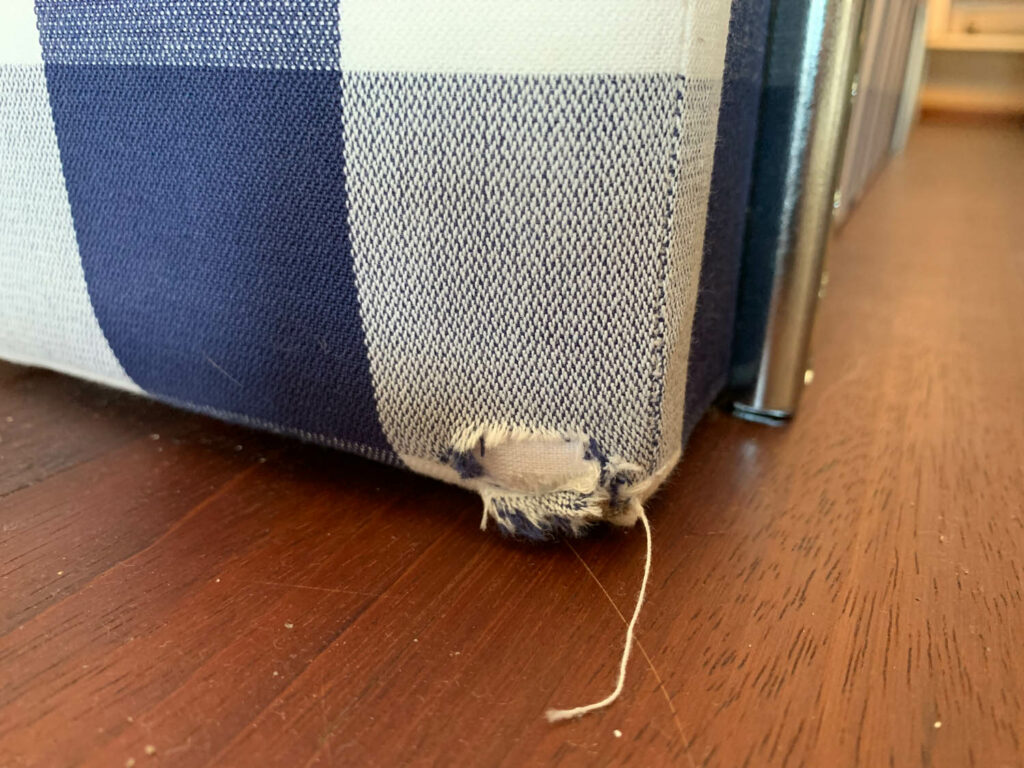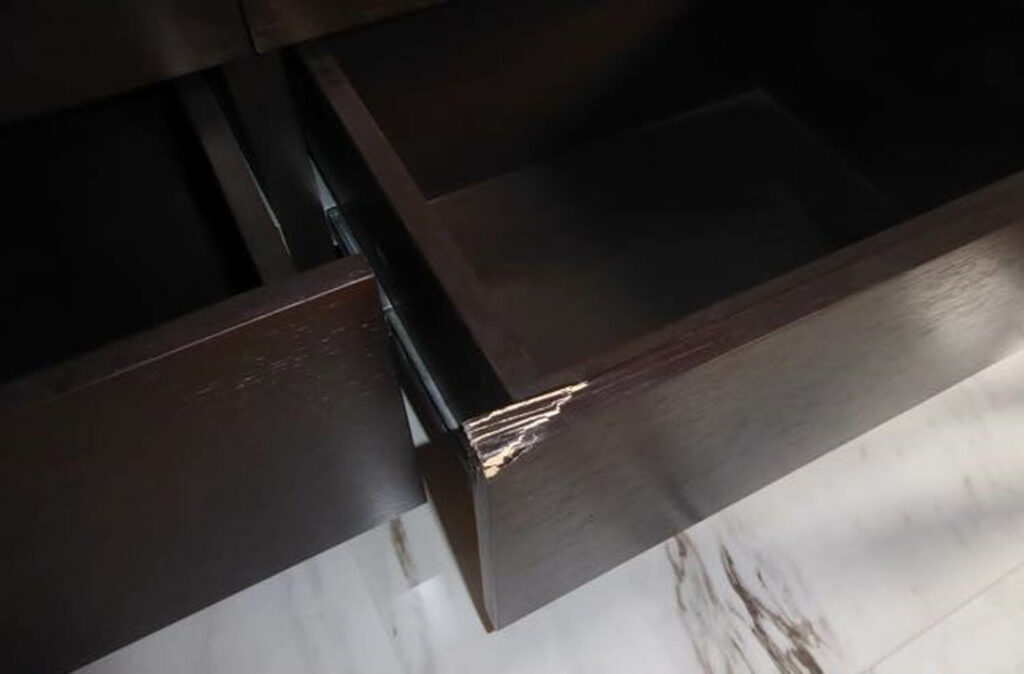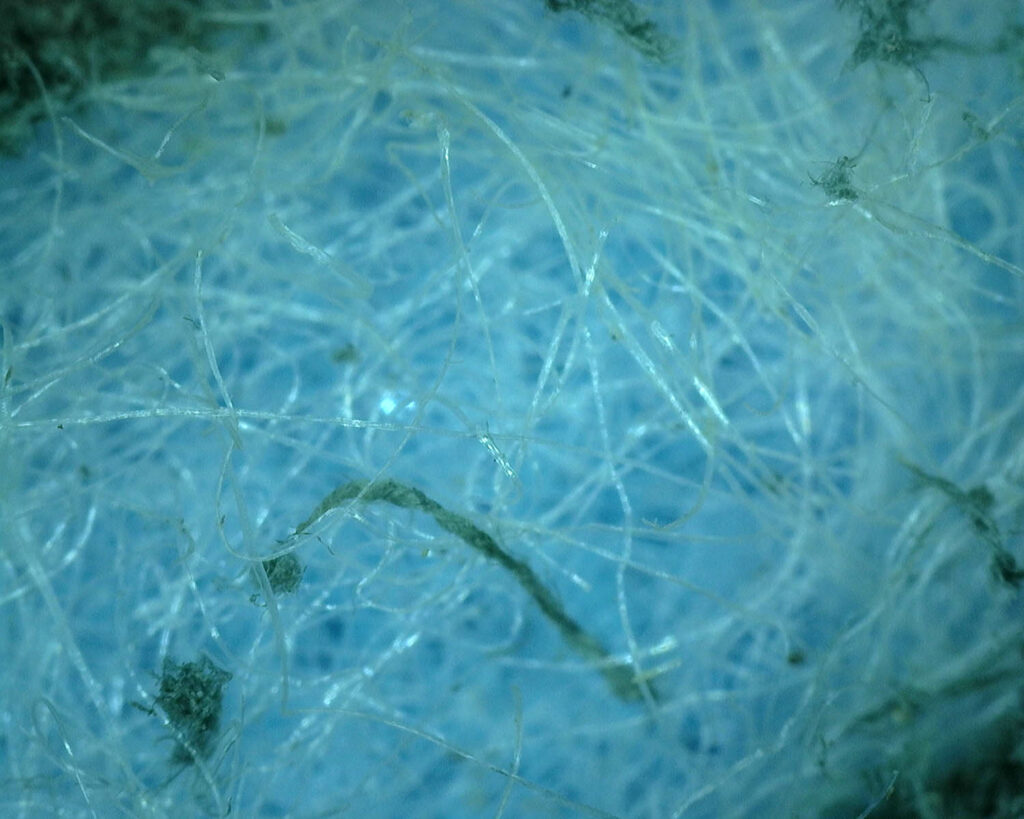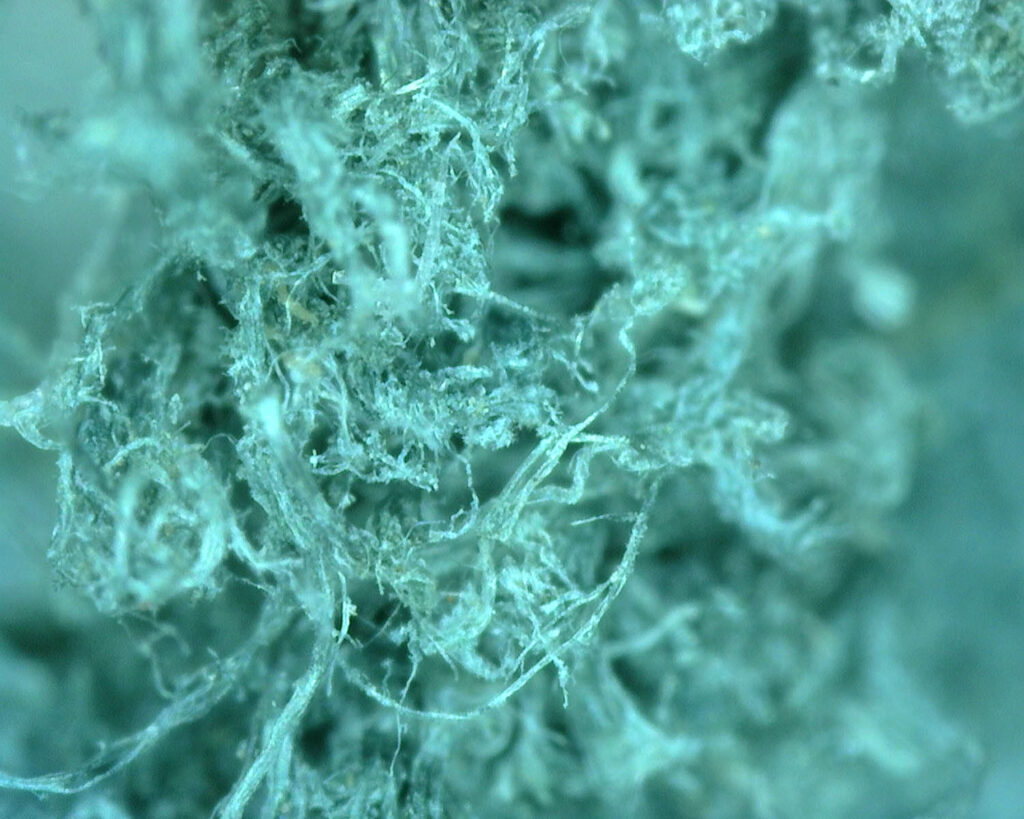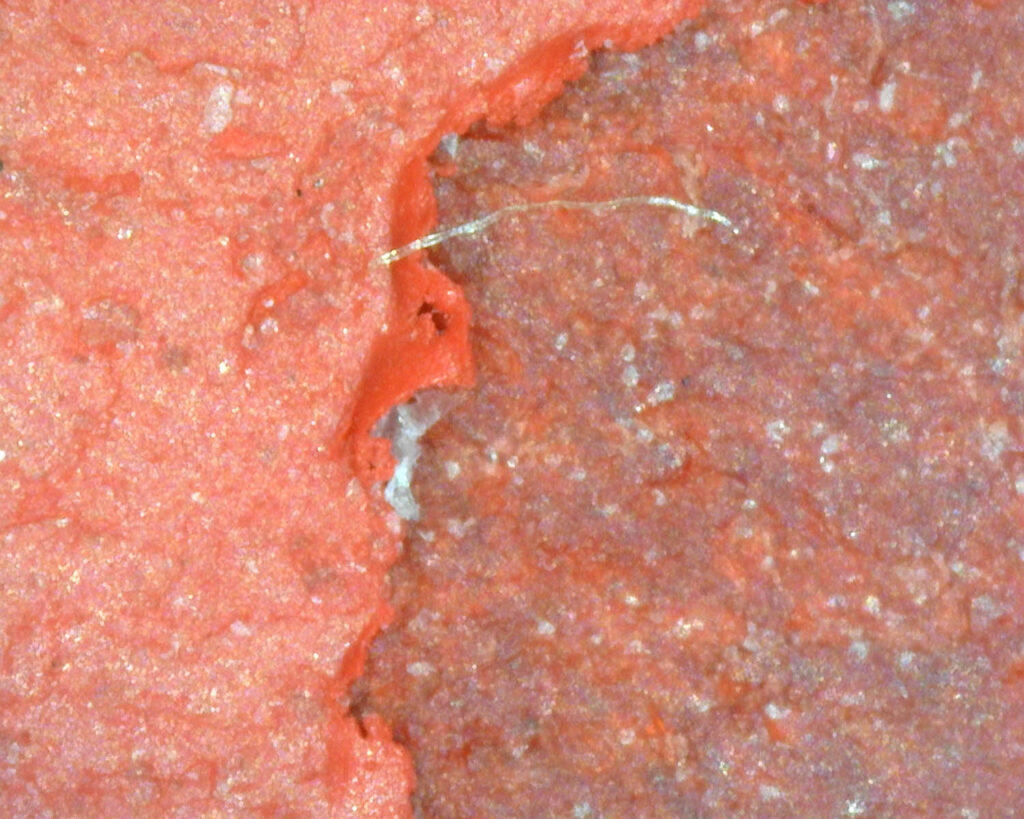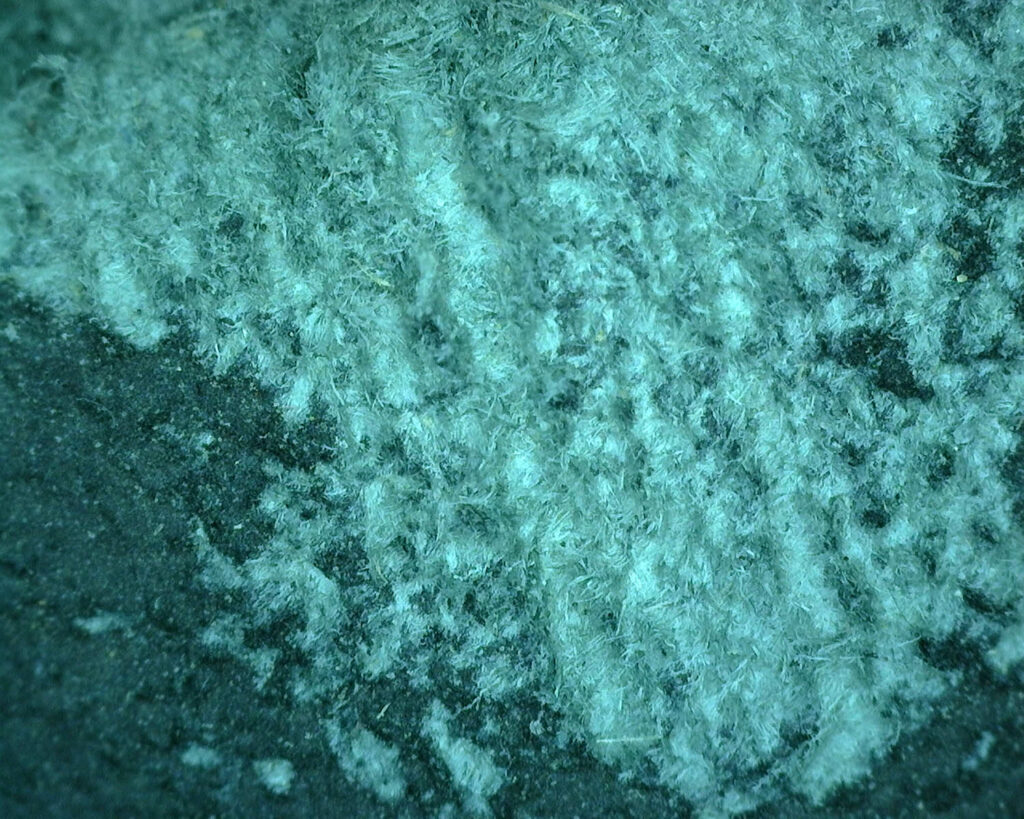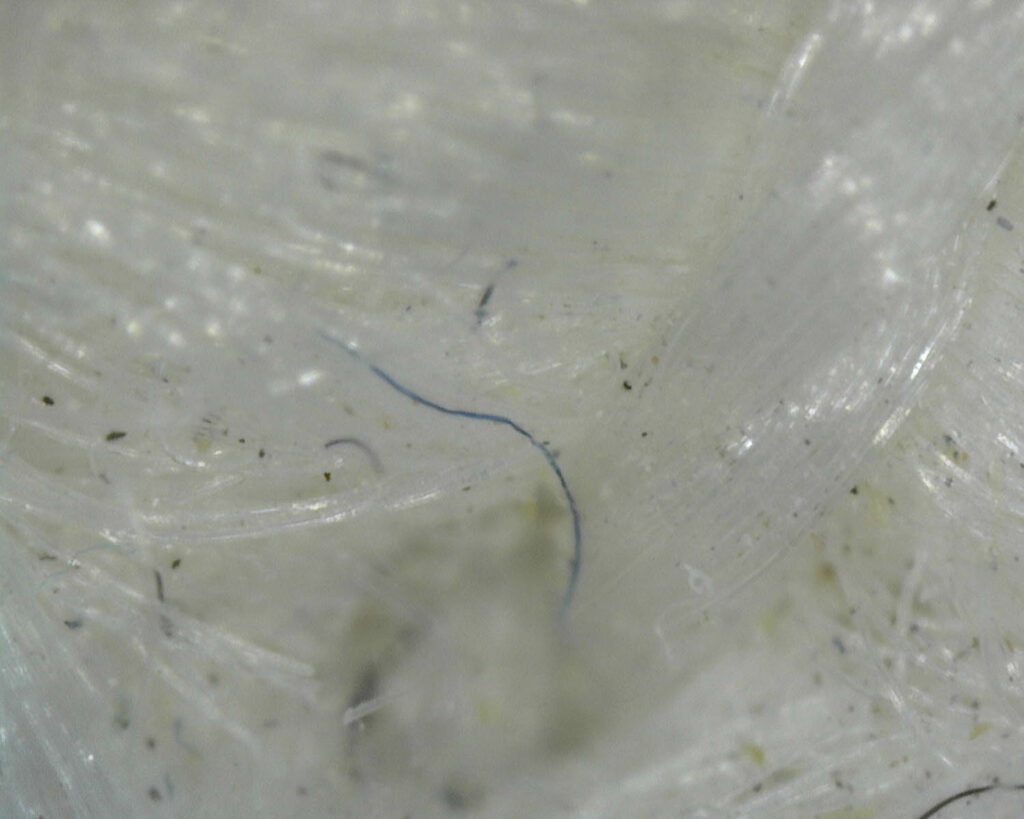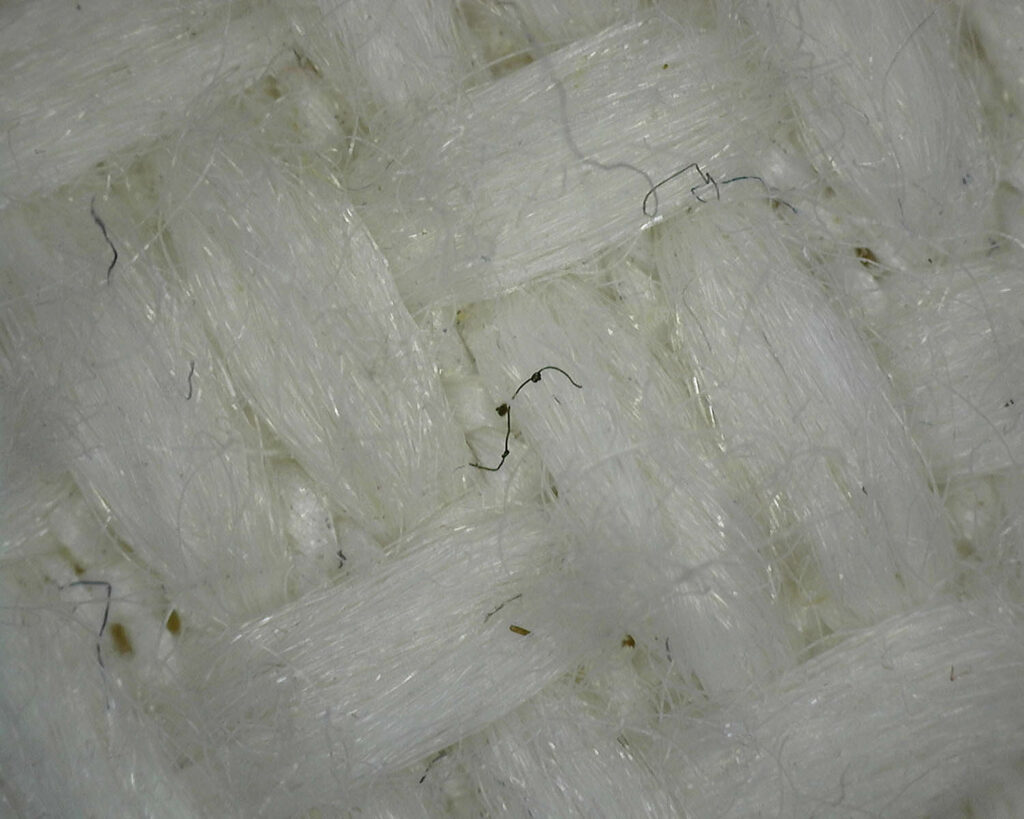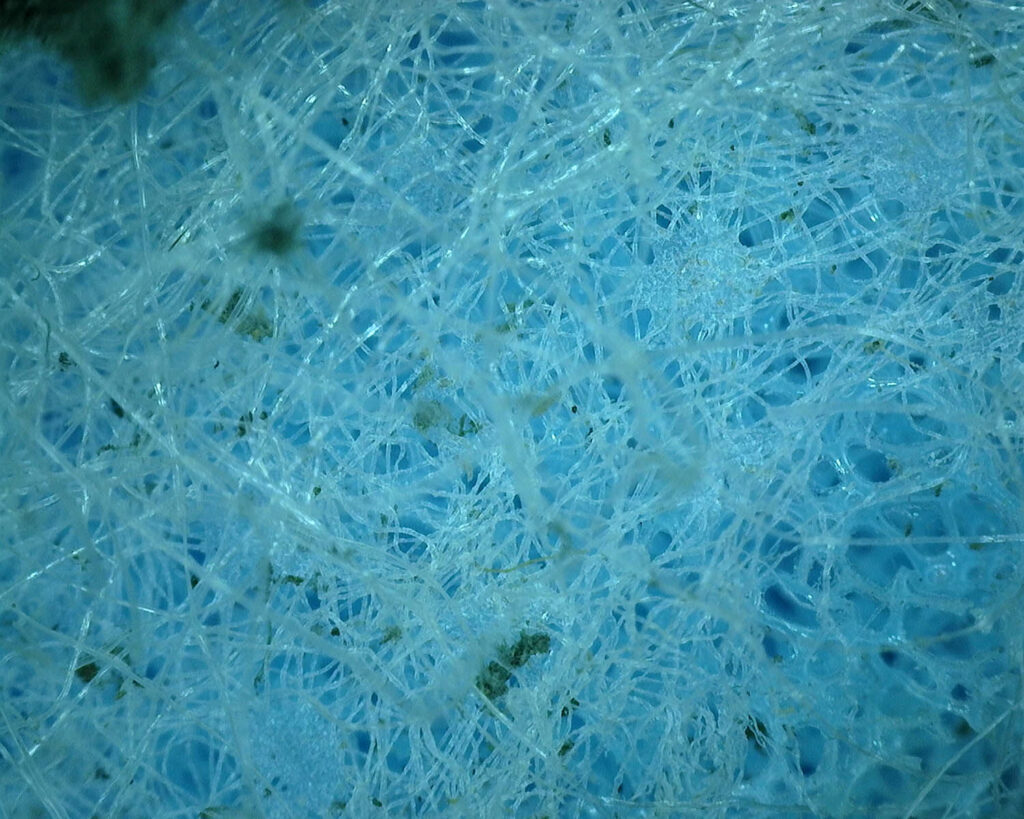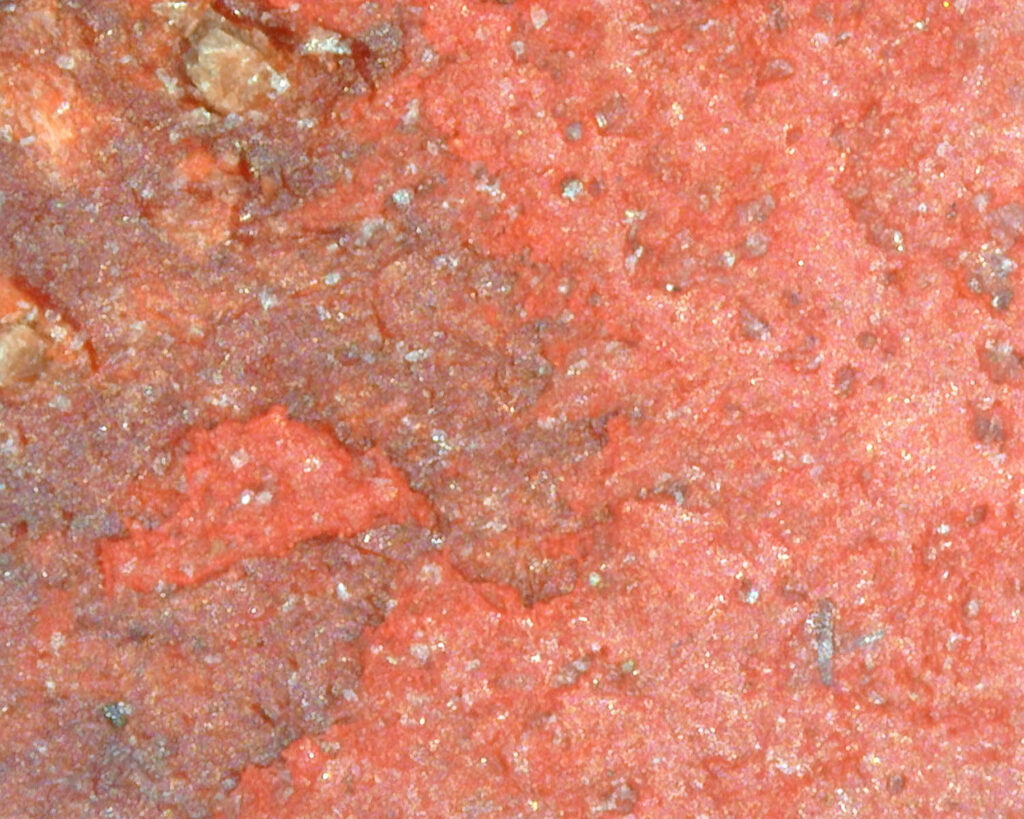 If damage that is not visible without magnification is to be detected or proven, we use various microscopes, both stationary and mobile. This is done, for example, in the case of breakage damage to electrical components (circuit boards) or tissues. The application parameters of the microscopes range from 10x to 1600x magnification.
If necessary, we work together with external laboratories. Here, surface analyses can also be carried out using an electron scanning microscope. The use of microscopy also serves to prove whether visible damage is new or already older.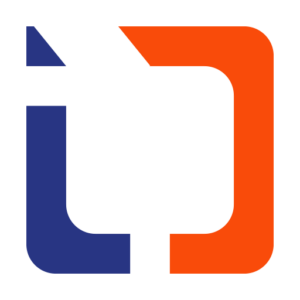 What sets us apart
As an independent expert office for damage services and as technical experts in the field of mechanical engineering and heavy-lift transport, we are at your side with expertise and know-how. A high degree of flexibility is a matter of course for us. We adapt to your needs as a customer and develop comprehensive solutions for you. In addition, we are constantly expanding our technical testing facilities and testing procedures so that we are always up to date.